Registration Fees
Pricing
Category
Pricing
Transitions Pop-Up
Regular In-Person Pass
$400
Patient & Family Partner In-Person Pass:
$150
Student In-Person*
$200
Regular Virtual Pass
$100
Patient & Family Partner Virtual Pass
FREE
Student Virtual Pass*
$50
A $100.00 DISCOUNT WILL BE APPLIED IF REGISTERING FOR BOTH #CHILDHEALTHCAN23 AND THE PRE-CONFERENCE TRANSITIONS POP-UP EVENT (discount applied at checkout).
*The STUDENT category applies to individuals who are enrolled in a program at the baccalaureate level, or higher. Proof of status is needed for full-time students, trainees, and residents. Student registration will not be considered until proof of status has been received. To qualify for the student rate, you must submit a copy of your student card, a transcript or a letter from your supervisor or Dean to conference@childrenshealthcarecanada.ca.
All fees are listed in Canadian Dollars (CAD) and 13% HST will be applied during checkout.
Event Date
Pre-Conference Transitions Pop-Up:
Dec. 2-3, 2023
Main Conference:
Dec. 3-5, 2023
Conference Co-Hosts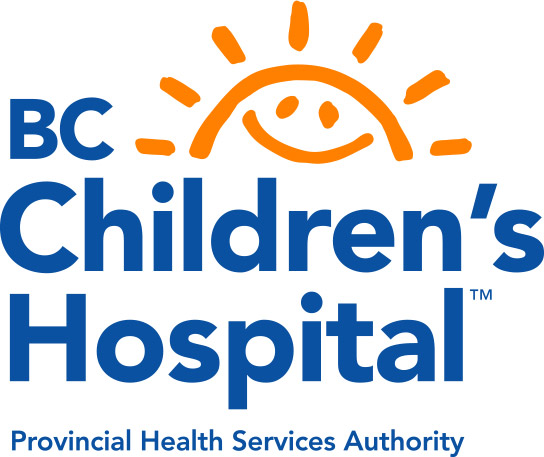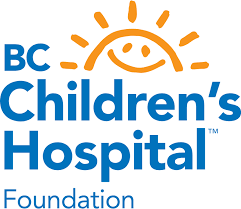 For more information
Contact: conference@childhealthcan.ca