Concurrent Sessions
Deadline for Abstract Submission: May 26, 2023
We want to learn from our members across the country. Innovation and inspiration in children's health and health systems is happening across the country in organizations like yours and we want to showcase your work in one of our 8 concurrent sessions. Keep in mind, your abstract submission should align with our conference theme 'Flip the Script: High Performing Health Systems for Kids'.
Our annual event engages a diverse representation of Canadian child health and healthcare stakeholders. Traditionally, this event attracts:
Child Health Leaders (Director, Manager, Coordinator, etc.)
Executive Leaders (President, CEO, Executive Director, VP)
Frontline Practitioners
Patient/Family Partners (or Family Advisory Representatives)
Researchers
Policy Makers
About the Sessions
These sessions will be a total of 60 minutes in length including Q&A. We request you limit yourself to a maximum of 3 speakers for the session. The deadline for abstract submissions is May 26, 2023. All submissions will be compiled after that date and reviewed by our Conference Planning Committee. Successful candidates will be contacted within 4-6 weeks of the submission deadline.
If you have any questions about submitting an abstract for the concurrent sessions at the Children's Healthcare Canada conference, please contact conference@childrenshealthcarecanada.ca.
Event Date
Pre-Conference Transitions Pop-Up:
Dec. 2-3, 2023
Main Conference:
Dec. 3-5, 2023
Conference Co-Host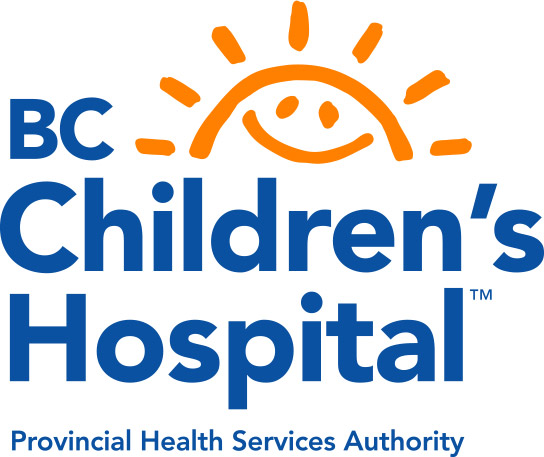 For more information
Contact: info@childrenshealthcarecanada.ca
Tweets by ChildHealthCan