Media Registration
Children's Healthcare Canada waives registration fees for accredited journalists and editorial staff of newspapers, magazines, medical or health care publications, or who work for broadcast or web-based media. Media passes allow admission to all plenary sessions and seminars but exclude meals and social events.
To obtain a media pass, a journalist or media representative must provide appropriate identification, such as a business card or letter of assignment. To certify they are covering the conference on their organization's behalf, freelance journalists must provide a letter of assignment, written and signed by an editor, on the official letterhead of a recognized news entity.
Contact the Children's Healthcare Canada media relations staff via email at conference@childrenshealthcarecanada.ca.
Media services
Children's Healthcare Canada media relations staff can assist journalists by providing background information on child health issues and helping to set up interviews with speakers, Children's Healthcare Canada representatives or designated spokespeople.
Question-and-answer periods in sessions are reserved for delegates. Journalists should request an interview with a speaker from Children's Healthcare Canada media relations staff or wait until the session is over.
Event Date
Pre-Conference Transitions Pop-Up:
Dec. 2-3, 2023
Main Conference:
Dec. 3-5, 2023
Conference Co-Hosts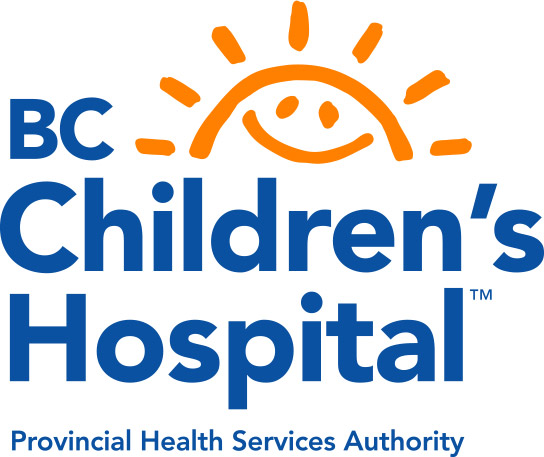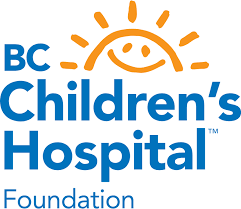 For more information
Contact: conference@childhealthcan.ca