International Attendees
Are you registering from outside of North America?
International attendees are welcome to register for the #CHILDHEALTHCAN23 and are subject to the same rates and categories as all other registrants. All international registrants are responsible for determining and/or acquiring the applicable documents or visas for their entry into Canada on their own.
Children's Healthcare Canada does not provide conference invitation letters and cannot assist with this process. The registration confirmation email that attendees receive is automatically generated and does not represent an invitation to attend the conference for visa purposes. Please also note that cancellations for international registrations will require a review prior to processing.
Immigration, Refugees and Citizenship Canada provides a list of countries for which visa restrictions apply, as well as all other pertinent information attendees may require before making any travel plans. International attendees should give themselves plenty of time as the entire application process can take several months.
As an international traveler to Canada, especially from or through an affected area of COVID-19, we advise you to carefully consider your travel plans and to follow the WHO's recommendations for international travelers. Children's Healthcare Canada continues to monitor the situation as we prepare for #CHILDHEALTHCAN23 in Vancouver.
Important Notice: The Government of Canada has introduced a new entry requirement for those travelling to or through Canada who are not Canadian or American citizens, or permanent residents of Canada. You may require an Electronic Travel Authorization (eTA). For more information, consult http://canada.ca/eta to determine if this requirement applies to you.
Event Date
Pre-Conference Transitions Pop-Up:
Dec. 2-3, 2023
Main Conference:
Dec. 3-5, 2023
Conference Co-Hosts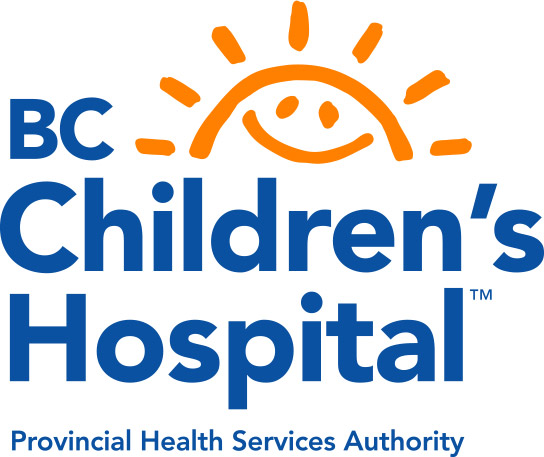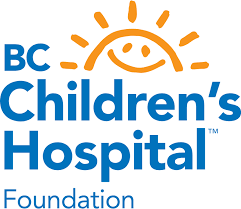 For more information
Contact: conference@childhealthcan.ca