THE CALL FOR ABSTRACTS IS NOW CLOSED.

TRANSITIONS POP-UP
CALL FOR TRANSITIONS POP-UP ABSTRACTS
We are currently accepting abstracts for the following aspects of our program: Poster Fair and Concurrent Sessions (Workshop & Presentations). We encourage submissions from all delegates including (but not limited to) youth/persons with lived experience, family members, clinicians, researchers, policy and decision makers. Abstracts should fit into one of the following theme areas:
Fostering collaboration
Leading change/advocacy
Engagement & youth empowerment
We are accepting abstracts for two different aspects of our program:
Please note that all speakers and poster presenters will be required to register for the in-person Pop-Up event.
If you have questions about the 2023 Call for Abstracts, please email: conference@childrenshealthcarecanada.ca.
Event Date
Pre-Conference Transitions Pop-Up:
Dec. 2-3, 2023
Main Conference:
Dec. 3-5, 2023
Conference Co-Hosts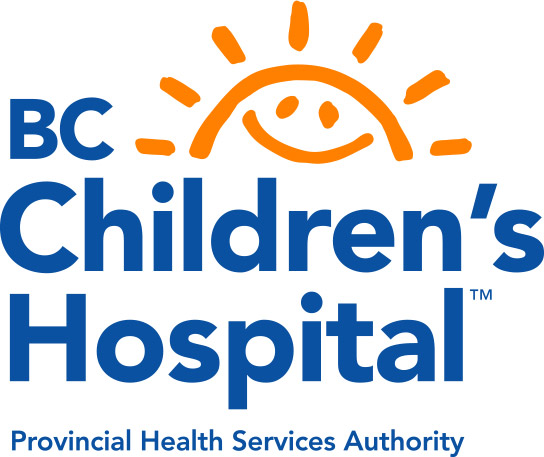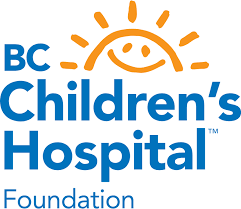 For more information
Contact: conference@childhealthcan.ca