Sponsorship Opportunities
Are you or your organization interested in supporting the 2023 Children's Healthcare Canada Annual Conference? We are thrilled to share our 2023 Sponsorship Prospectus, filled with exciting opportunities.
Our three-day conference convenes the child health community to share and learn from colleagues and thought leaders on issues of the day. In 2023, we will focus on the action we can take as individuals, organizations, and collectively, as a pan-Canadian Association to create high performing health systems to measurably improve children's health outcomes. Invited speakers will share through a series of keynote, panel, and workshop presentations. We look forward to bringing back our Poster Hall and an awards ceremony to recognize and honour the leadership of children's health champions.
Sponsors of the annual conference will have the opportunity to network and meet with child health leaders face-to-face, and online via a dynamic web-based platform.
Become a sponsor of the largest pediatric conference of its kind in Canada!
Click to view the 2023 Sponsorship Prospectus
Delegate Profile
Our conference will engage a diverse representation of Canadian child health and healthcare stakeholders. Annually, this event attracts approximately:

Multi-Year Commitment
Is your organization passionate about Child Health and in harmony with Children's Healthcare Canada's mission, and looking to build a long-standing relationship? Consider a multi-year conference sponsorship commitment! Children's Healthcare Canada would be happy to discuss how we can provide you with opportunities to further develop a relationship with your target audience and help advance your brand year-after-year. Contact us at conference@childrenshealthcarecanada.ca to discuss this opportunity!
Customized Sponsorship
Don't see a package in our Sponsorship Prospectus that fits your sponsorship vision? Our team would be happy to create a customized sponsorship package just for you! To discuss a customized package, or for any questions about our sponsorship opportunities, please contact us at conference@childrenshealthcarecanada.ca.
Event Date
Pre-Conference Transitions Pop-Up:
Dec. 2-3, 2023
Main Conference:
Dec. 3-5, 2023
Conference Co-Host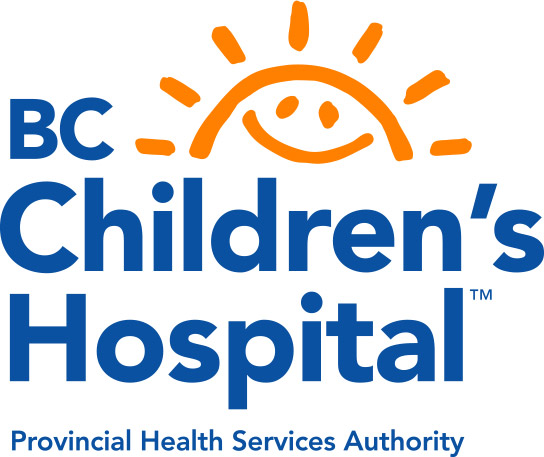 For more information
Contact: info@childrenshealthcarecanada.ca
Tweets by ChildHealthCan