What Changed My Practice
THE CALL FOR ABSTRACTS IS NOW CLOSED. SUCCESSFUL CANDIDATES WILL BE NOTIFIED IN LATE JULY.
We want to know… What Changed Your Practice? We are bringing this motivating plenary session back to the 2023 Children's Healthcare Canada Conference to showcase new and inspiring ideas to improve health services. Through a series of short (7-minute), dynamic and fast-paced presentations, successful candidates will have the chance to share ideas and innovations that changed their practice over the last 12 months.
What are we looking for? We are looking for individuals whose ideas:
Can be scaled to work in a variety of care settings
Can be replicated across care settings
Can be effectively communicated on stage
Are relevant to members of Children's healthcare Canada
What should the presentation achieve? Each presenter will be asked to address the following:
What is the problem they were trying to solve?
Describe the process to identify and implement a new solution/process/practice.
What was the impact of the problem (and now solution) on patients and/or their families?
Lessons learned that would be relevant to another organization who might consider your solution/process/practice.
The Children's Healthcare Canada Conference Planning Committee will review all submissions and choose the successful applicants.
Any questions can be directed to conference@childrenshealthcarecanada.ca.
Event Date
Pre-Conference Transitions Pop-Up:
Dec. 2-3, 2023
Main Conference:
Dec. 3-5, 2023
Conference Co-Hosts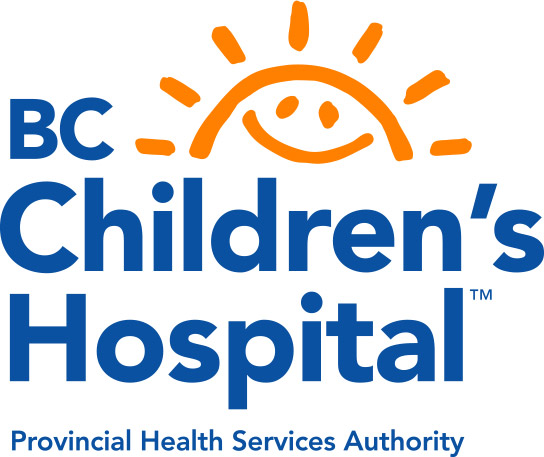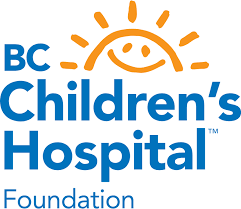 For more information
Contact: conference@childhealthcan.ca