THE CALL FOR ABSTRACTS IS NOW CLOSED. SUCCESSFUL CANDIDATES WILL BE NOTIFIED IN LATE JULY.

Call For Abstracts

Flip the Script: High-Performing Health Systems for Kids
Leveraging the momentum of the child and youth healthcare community and their commitment to action and transformation, our focus will be on health system management, performance and outcomes, and improving access to essential healthcare for all children and youth across the continuum of care. All abstract submissions must be presented through a lens of equity, diversity, and inclusion, as well as person and family-centered care. As we develop a high performing child and youth healthcare system, let's consider precision health and wellness, the importance of the early years, and the challenges of mental health, neurodiversity, and disability.
We are accepting abstracts for three different aspects of our program:
Please note that all speakers and poster presenters will be required to register for the in-person conference.
If you have questions about the 2023 Call for Abstracts, please email: conference@childrenshealthcarecanada.ca.
Event Date
Pre-Conference Transitions Pop-Up:
Dec. 2-3, 2023
Main Conference:
Dec. 3-5, 2023
Conference Co-Hosts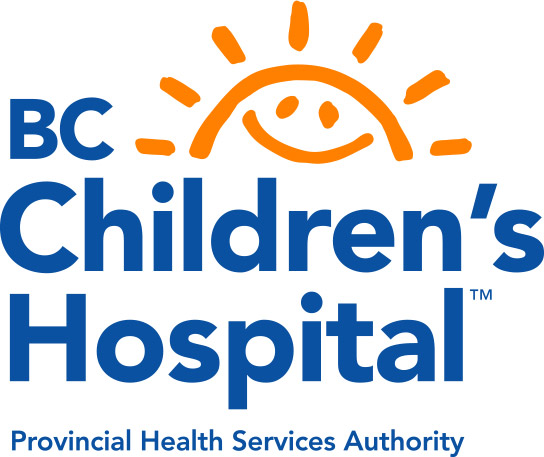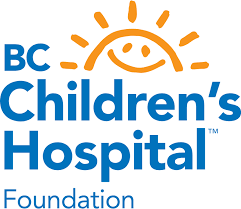 For more information
Contact: conference@childhealthcan.ca