CONCURRENT SESSION
THE CALL FOR ABSTRACTS IS NOW CLOSED. SUCCESSFUL CANDIDATES WILL BE NOTIFIED IN LATE JULY.
We will be hosting a limited number of presentations/workshop sessions throughout the day. We encourage collaboration and innovation in the concurrent sessions.
Presentations/Workshops:
Workshop: 90 mins in length - 60 minutes of presentation and at least 30 minutes for active discussion with the audience. Workshops should focus on best practices in Transition to Adulthood. Please clearly state your objectives for the workshop keeping in mind that you will have a diverse audience attending the session.
Presentation: 45 mins in length – 30 minutes of presentation and at least 15 minutes for discussion.

There is a maximum of 3 presenters per presentation.
Content should be current, evidence based, applicable and provide a balanced perspective.
We encourage you to prepare questions to promote participation interactive portion of your session.
Submission Instructions
Abstracts have a maximum of 3000 characters, not including the title and authors.
Authorization of abstract publication will be required if the abstract is accepted.
The following information must be provided:

Name and email address of the person submitting the abstract. This person will be the contact for this submission and will receive any applicable information regarding acceptance, and presentation details.
Name and email address of the Presenter(s).
Affiliation, city and country for all authors.

Abstracts should be formatted with the following headings:

Background/Objectives: Provide a brief introductory statement and objectives.
Description: Provide a description of the information to be presented.
Significance: Explain the significance or importance of the information being presented, highlighting novel and innovative aspects.

Some things to consider as you submit your abstract:

Why would your submission be of interest and relevance to conference delegates?
Present from a lens of equity, diversity, and inclusion.
Once in the Abstract Submission section, follow the instructions and provide the required information on authors, affiliations, theme, title, and body of the abstract. Once the abstract has been submitted an automated confirmation email from the submission system will be sent.
You may edit your abstract at any time prior to the submission deadline of May 26, 2023. If you are unable to access the online submission system or have any questions regarding the submission process, please contact conference@childrenshealthcarecanada.ca.
Conference Registration
Please note that, presenters must register and attend the Pop-Up event in-person.
Event Date
Pre-Conference Transitions Pop-Up:
Dec. 2-3, 2023
Main Conference:
Dec. 3-5, 2023
Conference Co-Hosts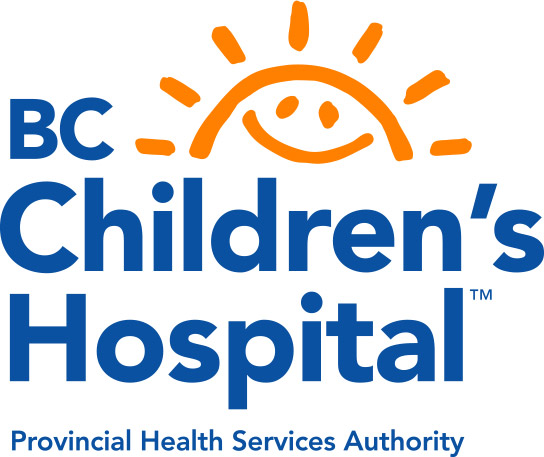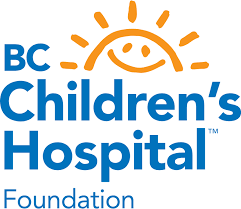 For more information
Contact: conference@childhealthcan.ca