Previous
Please enter the email address you used for the registration, and the confirmation number you were emailed when you completed the registration.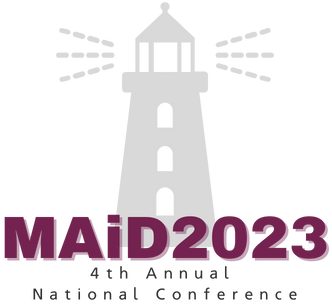 Register
Returning Registrant
Upcoming Events
Pre-Conference Date
May 4, 2023
Main Conference
May 5-6, 2023

Halifax, Nova Scotia
Information & Assistance

All questions should be directed to parkhillevents5758@gmail.com
Administrative fees will apply to cancelled registrations. We encourage you to finalize travel prior to registering.