Opening Reception
Join us at the 11th CCD Opening Reception on Thursday, November 2nd in the Grand Ballroom Foyer. You will have an opportunity to network with other conference attendees while enjoying musical performances by University of Toronto, Faculty of Music string quartet.

CCD Gala Dinner at The Sheraton Toronto
Be sure to attend the Gala Dinner on Friday, November 3rd to be a part of what's sure to be a night to remember! We are extremely excited to feature the hip sounds of StereoFlavour! When they crank it up, it's time to get down – and boogie!
StereoFlavour is Toronto's most versatile and professional cover band! A collective of true friends, they've been bringing the house down at special events for the past 10 years!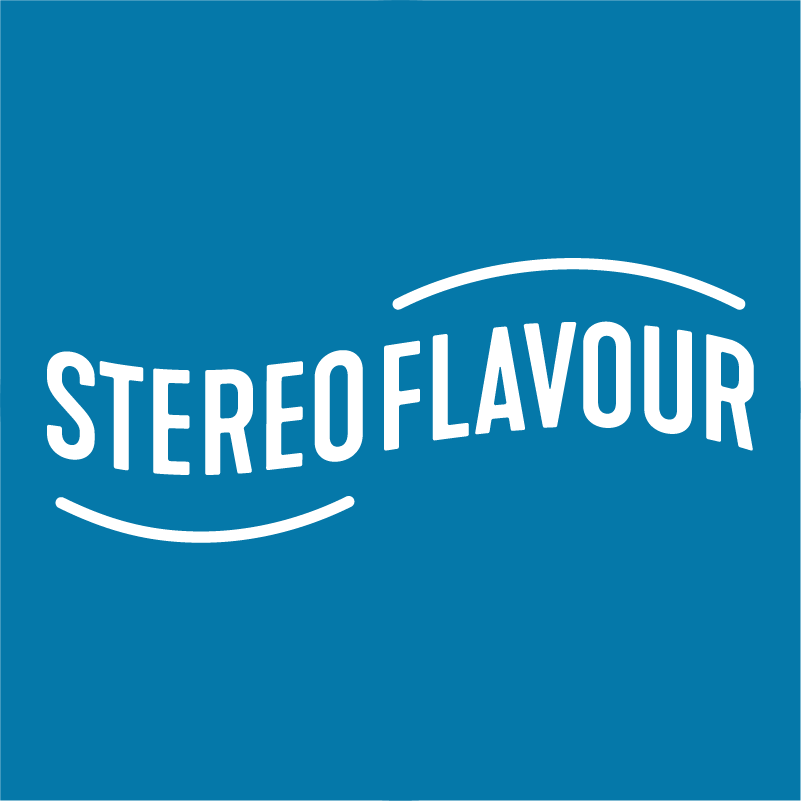 https://stereoflavour.ca/
https://www.youtube.com/watch?v=UbsJOT5RovU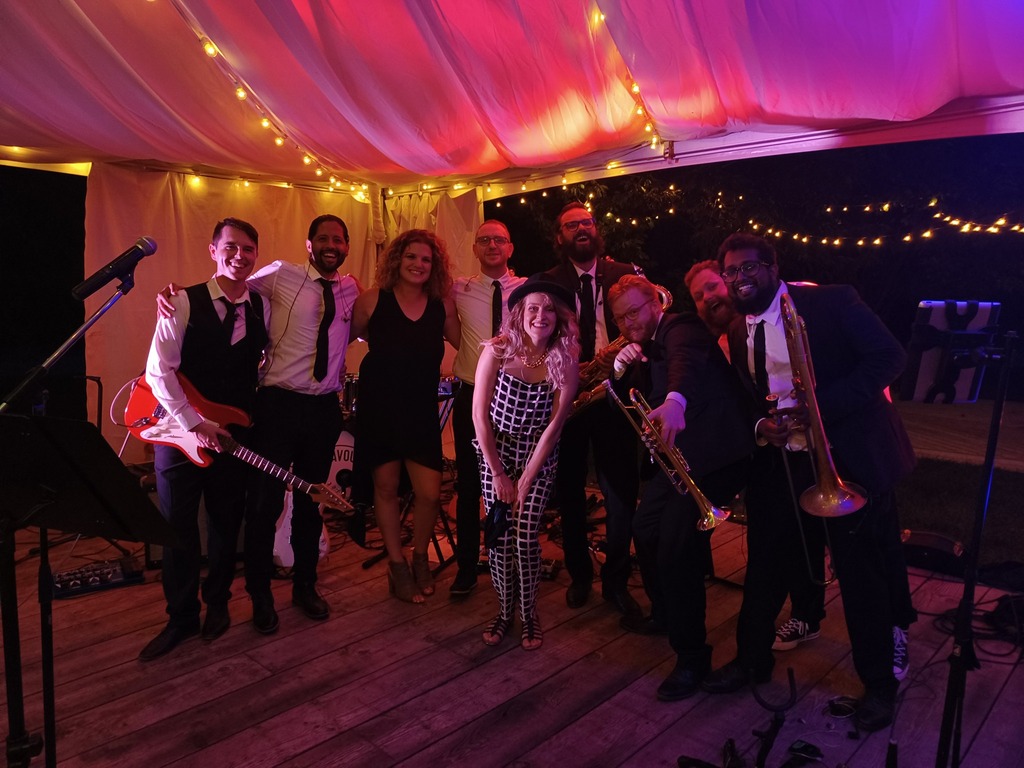 Date
11th CCD Conference
November 2-4, 2023
Times in the program are in Eastern Standard Time
Event Location
Sheraton Centre Toronto Hotel
Grand Ballroom, Lower Concourse Level
123 Queen Street West, Toronto
Ontario M5H 2M9
(416) 361-1000
Click here to visit website
Key Dates
Travel Grant Applications
Friday September 22

Early Bird Registration
Thursday September 21
Hotel Booking Cut-Off
Thursday October 12
Online Registration Closes
Monday October 30 @ 9AM EST

Information
UHN Conference Services
conferences@uhn.ca
Social Media

Click here to subscribe to our communications list.