2021 Virtual Member Education Forum
MEF Information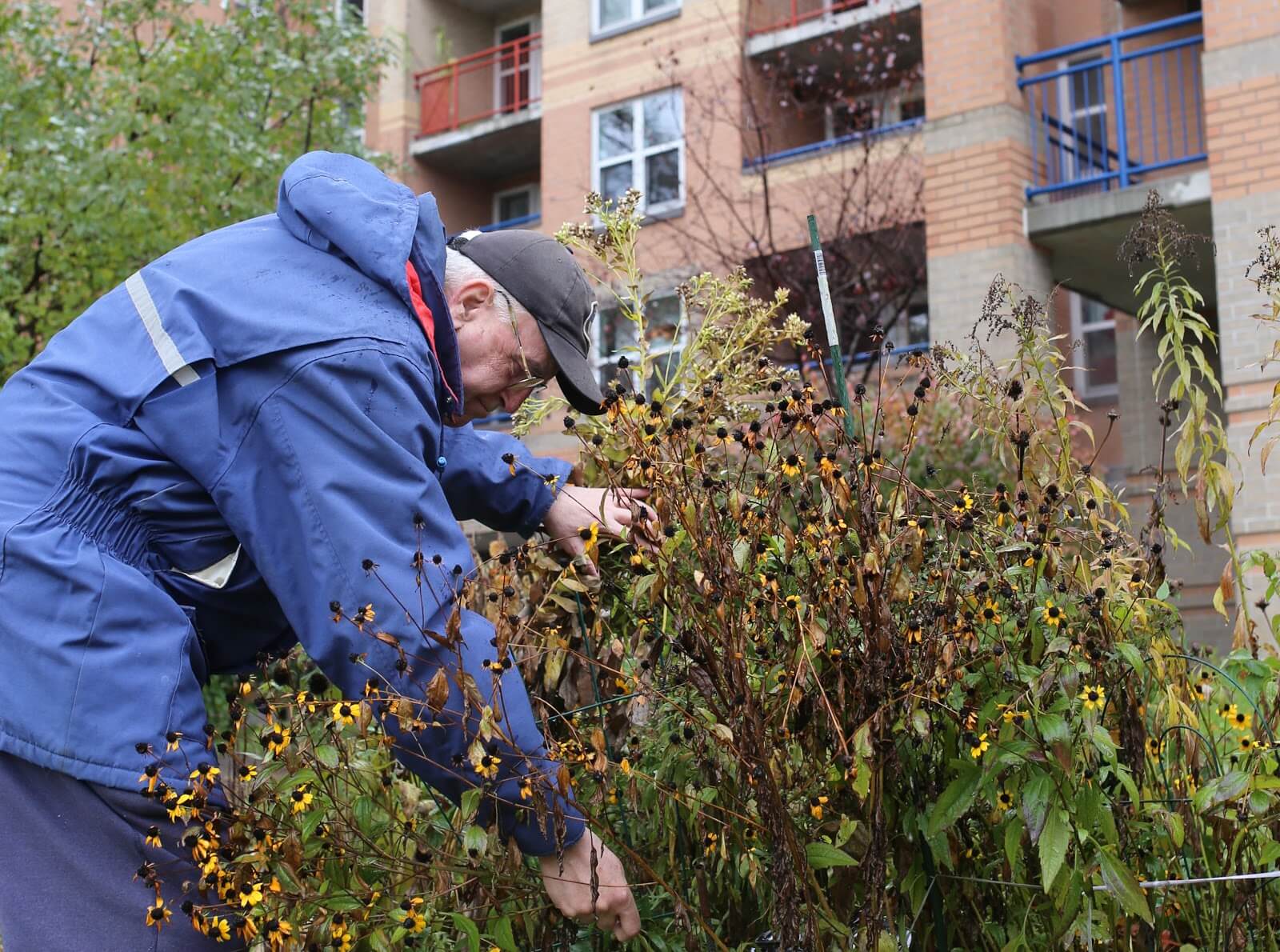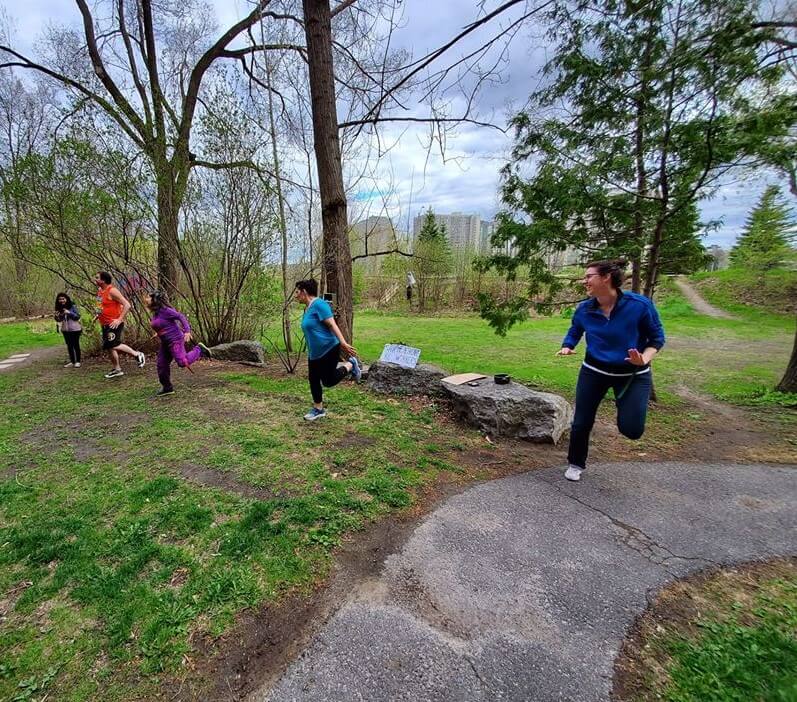 June 11 & 12, 2021
Join us for our virtual Member Education Forum!
We have carefully designed 12 workshop sessions to offer a range of timely topics with practical tips to take back to your co-op and put into action.
On June 11 you can "Fill your Friday" with pre-recorded workshops, and on June 12 you can attend two live interactive workshops. Topics include Coping with curveballs: ready, set plan for the unplanned, Rebuilding community post-pandemic: practical tools to get started, and Chairing a virtual co-op meeting. Check out the full program below.
You'll have a chance to join members from across Canada for a casual catch-up during the Member Networking Break on Saturday, June 12, anytime between 12:45 – 1:45 p.m EDT. This optional drop-in event will be a great opportunity to chat and connect with your cross-country co-op neighbours!
So whether you are new to your board, need a refresher or are interested in tackling emerging issues, we've got you covered! Come meet and connect with co-operators from across Canada and leave inspired!

We know you learn a lot from networking as well so we've designed the virtual Annual Meeting with that in mind. Find out more about the many social and networking opportunities that come with your Virtual Annual Meeting registration.
Program
Monday, June 7 | 10:00 AM ET
Monday, June 7 | 1:30 PM ET
Tuesday, June 8 | 1:30 PM ET
Tuesday, June 8 | 7:00 PM ET
Wednesday, June 9 | 1:30 PM ET
Thursday, June 10 | 11:00 AM ET
Thursday, June 10 | 3:00 PM ET
Thursday, June 10 | 4:15 PM ET
Friday, June 11 | 8:00 AM ET
Friday, June 11 | 11:00 AM ET
Friday, June 11 | 12:30 PM ET
Friday, June 11 | 2:00 PM ET
Friday, June 11 | 4:00 PM ET
Friday, June 11 | 7:00 PM ET
Saturday, June 12 | 11:00 AM ET
Saturday, June 12 | 12:45 PM ET
Saturday, June 12 | 2:00 PM ET
Saturday, June 12 | 3:45 PM ET
Sunday, June 13 | 1:00 PM ET
Sunday, June 13 | 1:30 PM ET
Sunday, June 13 | 2:00 PM ET