Social and Fun
On this page

Online Socials
Your Virtual Planning Committee has been hard at work designing fun and interactive online socials. We know that co-operators like to work hard and play hard!
Choose Your Own Adventure: The Virtual Annual Meeting Edition
You can move among three rooms during our online socials on Thursday, June 10, and Saturday, June 12, 2021:
Party Room: Join our Co-operators Have Talent (with voting and live DJ!), enjoy great tunes and check out the talents of your fellow co-operators.
Trivia Room: Put your knowledge to the test.
Chill Lounge: Take in a more relaxed atmosphere to meet and interact with other co-operators.
AGM Bingo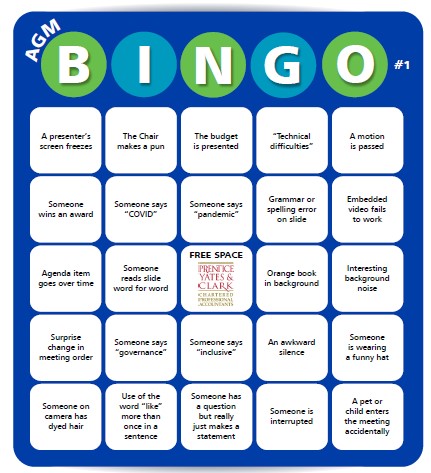 Download your bingo card and keep your eyes peeled for different occurrences during the Annual General Meeting!
Examples of occurrences that might match the bingo card squares include:
a presenter's screen freezes
the Chair makes a pun

the budget is presented

and many more!
Once your bingo card is completed, snap a photo and post it to social media using the event hashtag #CoopFutures (or send it via email to cmitchell@chfcanada.coop.) to be entered to win prizes, including the grand prize of free registration to the 2022 Annual Meeting in Halifax!
Sponsored by: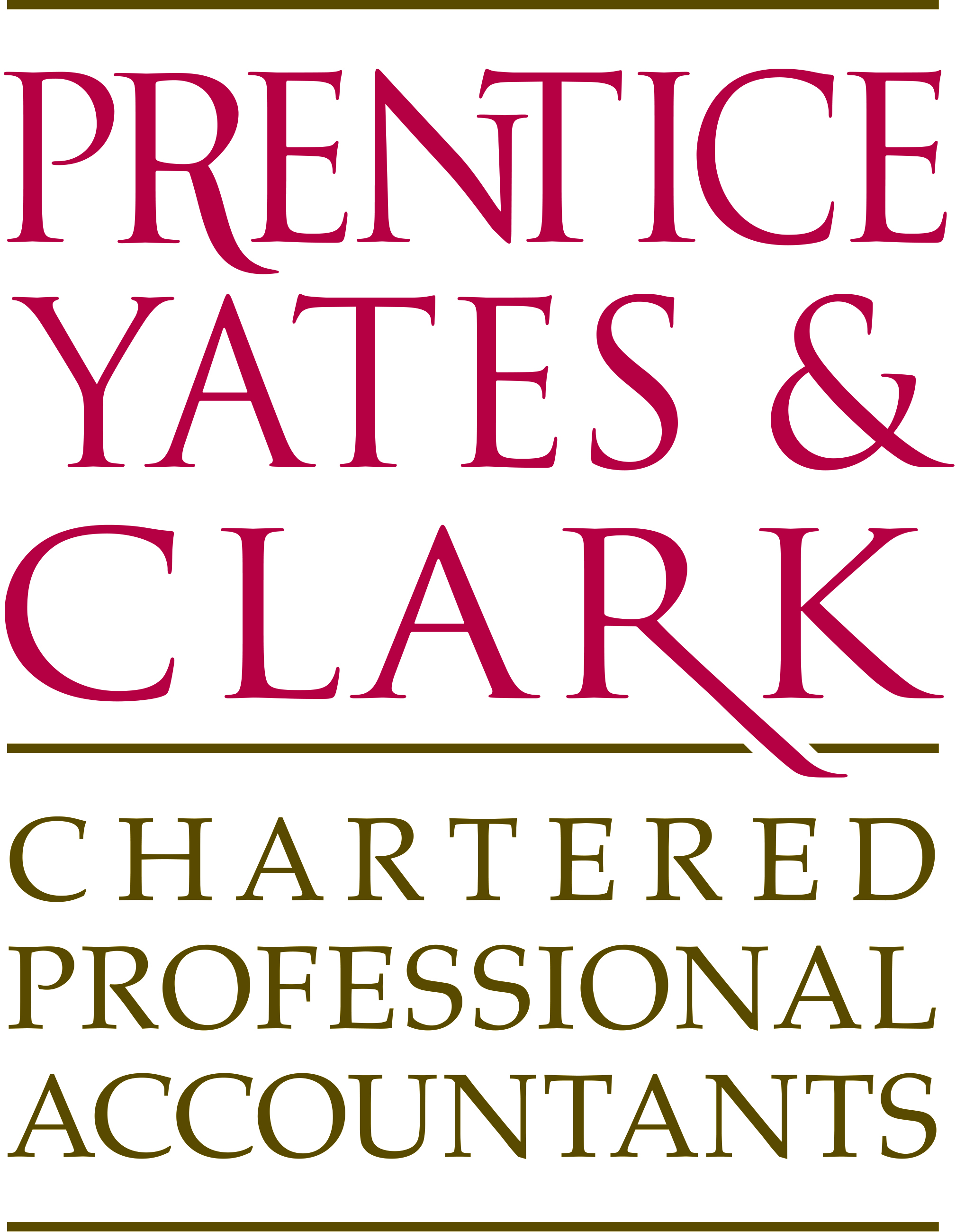 Contests and Prizes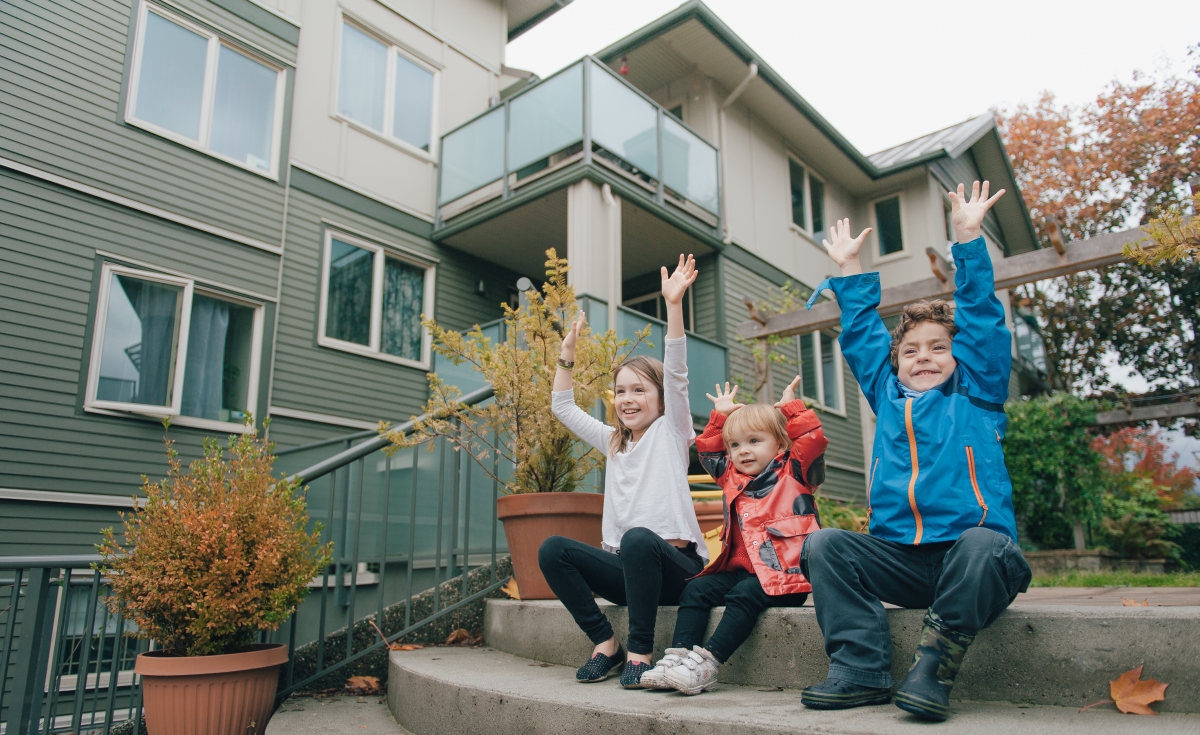 We've got some great contests planned and, thanks to our sponsors, awesome prizes to give away. Be sure to check out the event portal in June to find out how to enter!
Imagine Your Sustainable Co-op of the Future
AGM Bingo
Co-operators Have Talent
Door Prizes
Remember to register by the May 28 early-bird deadline to get your Annual Meeting swag bag before the conference starts!
Thank you to The Agency for Co-operative Housing, Housing Nova Scotia, New Views, Pro Edge Management, Community First Developments Inc, and HUB International for their sponsorship of our contests and prizes! for their sponsorship of our contests and prizes!
Member Networking Break (optional)
Saturday, June 12, 2021, 12:45–1:45 p.m. EDT
Join members from across Canada for a casual catch-up over the break. You'll be placed in a breakout room and have the chance to chat and connect with your cross-country co-op neighbours. And if you'd like to try a recipe from the online co-op potluck recipe book, feel free to show others what you made! All participants will be entered into win a $50 Camino chocolate lover's gift basket!
Conference-at-home Kit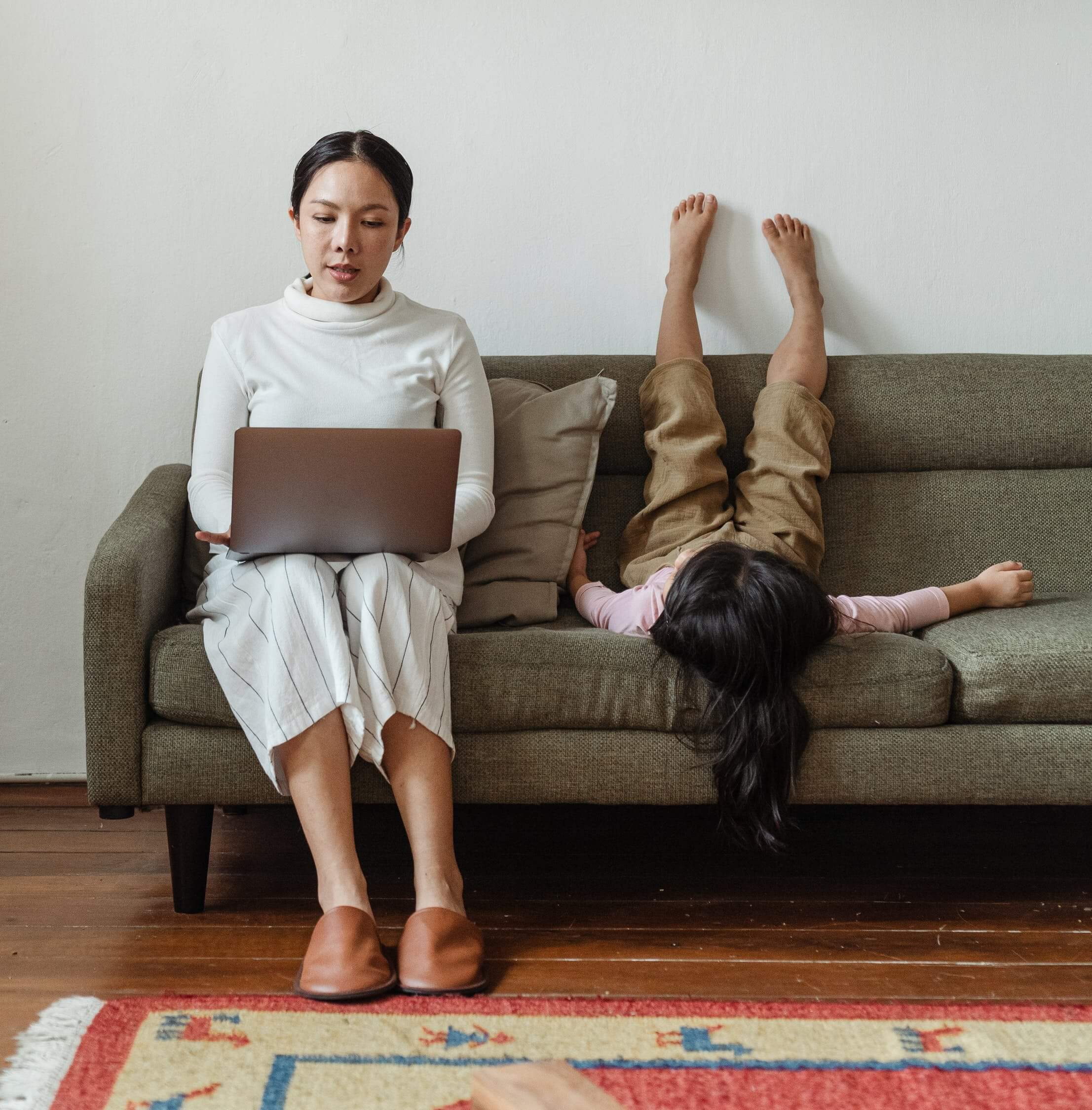 While we won't be able to offer complimentary coffee and muffins for that real conference experience, we can offer you some fun activities in their place!
Be sure to check out the event portal in June to download your conference-at-home kit!
Break Time!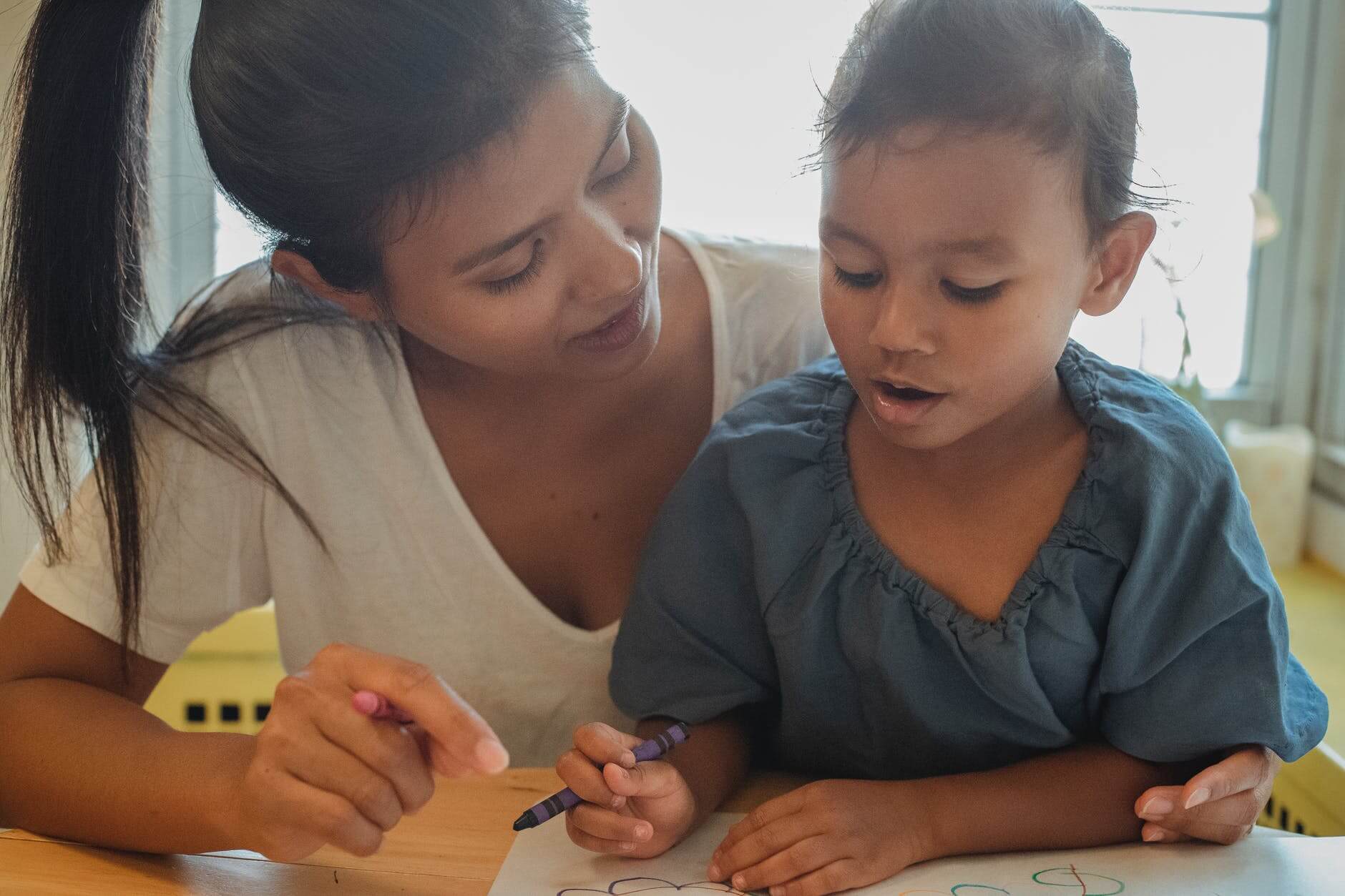 Looking to switch up your virtual conference experience? Check back during the conference for these videos to unwind, get inspired or get moving!
Deskercise (5 minutes): Get your body moving and your heart pumping while remaining seated at your desk. Join Daniel Monoogian, this year's virtual event planning co-ordinator, for a fun and accessible deskercise workout.
Intention setting (7 minutes): What if we all focused our thoughts and set an intention to grow Canada's co-op housing movement? Join Kaeli Van Regan of Ottawa's Housing Managers Collective as we do just that in this inspiring activity.
Meditation (10 minutes): Join Kaeli Van Regan as she guides you through a calming 10-minute practice to focus your thoughts and unwind. No equipment or experience necessary, all-levels welcome.
Yoga (20 minutes): Take some time to relax, stretch and focus on your breathing in this beginner-friendly yoga class led by Kaeli Van Regan. A mat, comfy clothes and water bottle are recommended.
Imagine your sustainable co-op of the future! (as much time as you want): For this arts and crafts activity for the whole family, get out your art supplies and design what you think a sustainable co-op of the future would look like. Post your creation on social media with the hashtag #CoopFutures or email it to cmitchell@chfcanada.coop. to be entered to win great prizes.
Sponsored by:

Movie Night
Get your popcorn ready!
Documentary screening of Atautsikut/Leaving None Behind + Q&A with filmmaker and guests
Friday, June 11, 2021, 7:00 PM – 9:00 PM EDT

Join co-op members from across Canada for this special movie night as we learn about the fascinating story of Nunavik's federation of co-ops. The film provides a captivating and insightful look at how resilience and co-operation have always been at the heart of Inuit communities and showcases how these values were drawn upon to create Quebec's northern co-ops. One of the most important films about the co-op movement in Canada ever made! Q&A with director John Houston and special guests to follow.
Please note the movie night will only be available live. A recording will not be made available afterwards.
Sponsored by:

Buddy Up
Buddy Up is a new digital tool that helps you connect with your neighbours and with co-ops members across the country.
Check out this new video to learn more, and head to https://forms.gle/gqGbpajbuznkFVff9 to sign up.
The BuddyUp! team would like to thank all of our wonderful supporters and community members who helped bring this project to life, many of whom are featured in this video! Many thanks to www.bensound.com for the music.