Our Annual Meeting this year was inspired by the theme Co-op Futures. As we begin to emerge from a challenging year of lockdowns and isolation, now is a great time to reflect on how we've persevered, what we've learned and what we might do next to build back better. Many of our workshops are focused on what co-ops have done to stay resilient and strong so that we can then plot a course to a bigger and brighter future for co-op housing.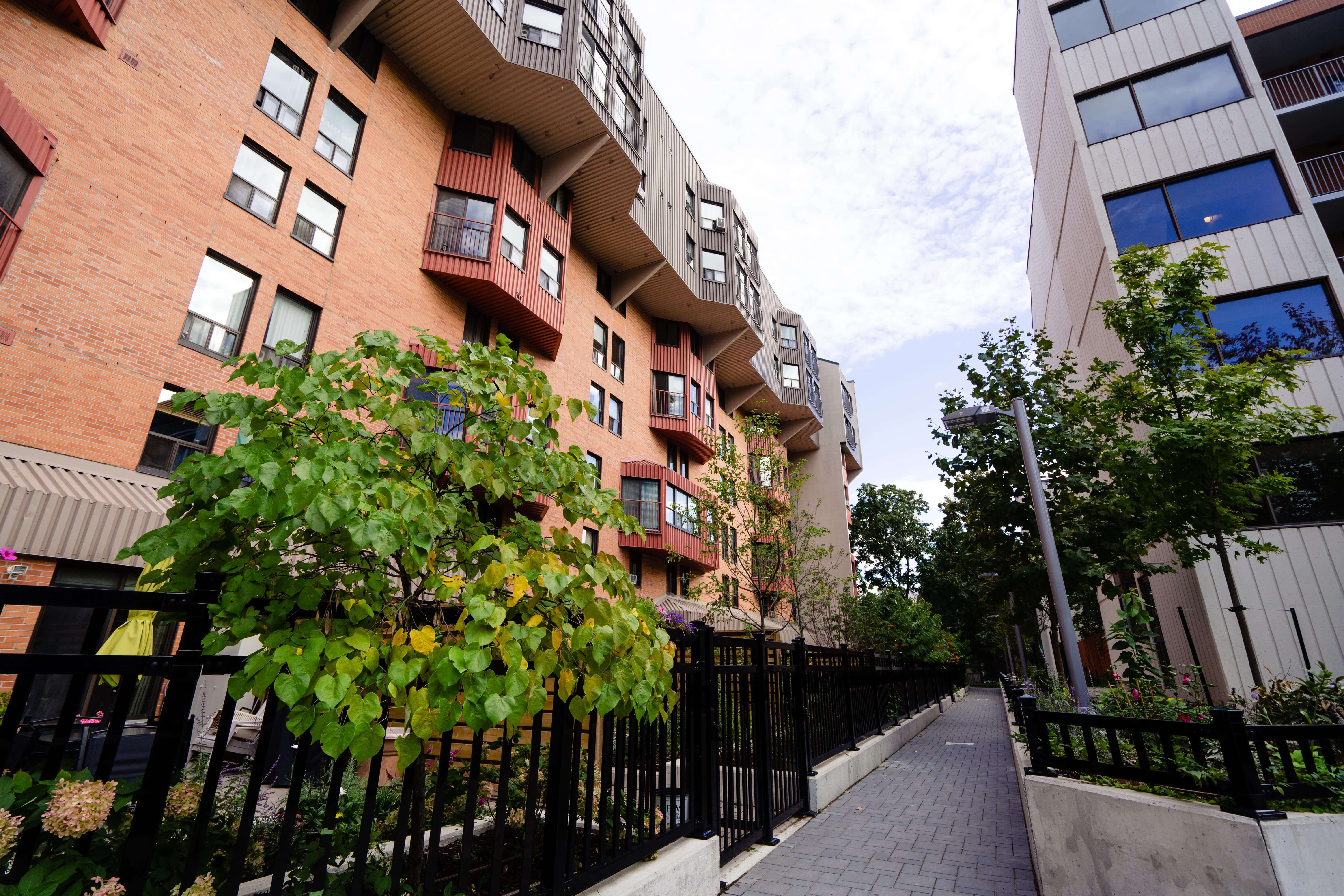 We've built on last year's virtual meeting experience to create an even more exciting lineup of workshops, panel discussions and socials for 2021 – all of which you can enjoy from the safety and comfort of your own home.
Due to popular demand, we're keeping the event platform open until December 31st, 2021! Now more members can have access to the informative workshops and inspiring speakers, at a very affordable rate. Register now for post-event access!
Land Acknowledgement
We acknowledge we will be broadcasting the 2021 Virtual Annual Meeting from the traditional, unceded territory of the Algonquin Anishinaabe People. We acknowledge the land to show respect for Indigenous Peoples, both past and present, who continue to call these lands home. Building relationships with recognition and respect are key to reconciliation, a process to which CHF Canada is committed.
Register Now!