November 12-13, 2020 - Virtual Conference
Advance your clinical knowledge and skills with two days full of presentations and workshops led by field experts, showcasing the latest developments in Acquired Brain Injury.
The conference will be taking place virtually via the Remo conference platform. Remo is a web-video conference platform that allows people to have face-to-face networking online just like in-person events that build meaningful relationships and conversations. To ensure you have the best virtual conference experience possible, review the information on the 'Remo FAQ' tab, join this test event in advance https://live.remo.co/e/test-demo-space and test your device(s) at https://geartest.remo.co/.
Here is a glance at what some of the conference sessions will offer:



A toolkit for implementing virtual rehabilitation within outpatient rehabilitation programs
ABI and the justice system: addressing the need for increased awareness, education and functional tools to improve the barriers and service gaps
Is the problem of chronic pain possibly an Acquired Brain Injury (ABI) that has been missed?
How to complete a situational assessment on the Glasgow Outcome Scale Extended (GOS-E) criterion
Objective assessment and monitoring of cognitive function in coma, vegetative state, and concussion
And more!
Get inspired by our survivor keynote Holly Kostrzewski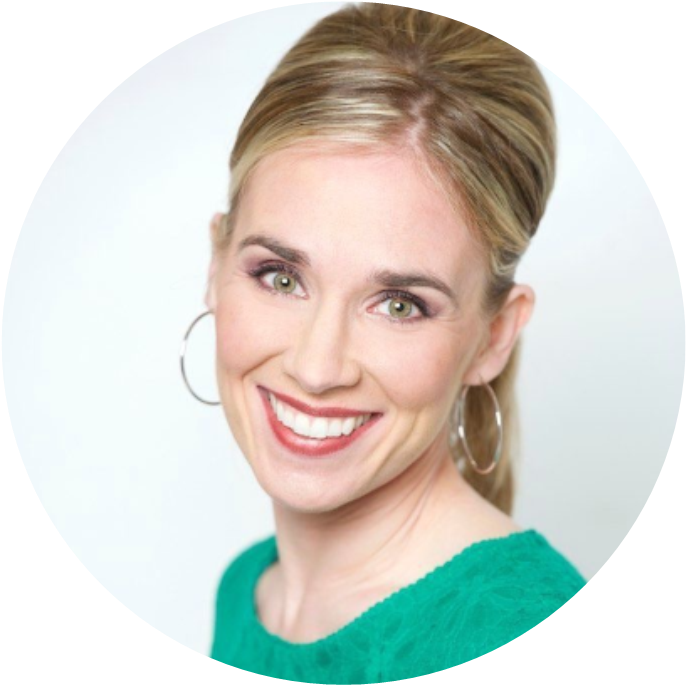 Hiking to the top of mount TBI
Holly Kostrzewski, MPH
Hope, Humor, Inspiration
Traumatic Brain Injury Survivor and Educator
After taking a break of nearly a decade from public speaking to concentrate on her career and graduate school, Holly is back with a new perspective based on living with a brain injury over time. Through her frank and entertaining presentations, Holly will explain the challenges she has encountered in living with a brain injury including challenges related to working, dating, seizures, and how grief and trauma have affected her life. Holly will also review how she faced the issues and helped herself succeed.
Concurrent sessions will be recorded, pending permission from the presenter(s), and available to registered delegates after the event. Registration email and confirmation will be required.
Returning Registrant
Date
November 12-13, 2020
Online registration closes November 10th at midnight
Format
Remo Virtual Conference & Networking Platform. See Remo FAQ tab for more about Remo.
Event Link: https://live.remo.co/e/abi2020
Rates
| | |
| --- | --- |
| Regular Rate | $150 |
| Survivor/Caregiver Rate | $100 |
| Student Rate | $100 |
Information
Click here to learn more about the Toronto ABI Network
Contact
Conference Services
conferences@uhn.ca
416-597-3422 x3448