Invited Speakers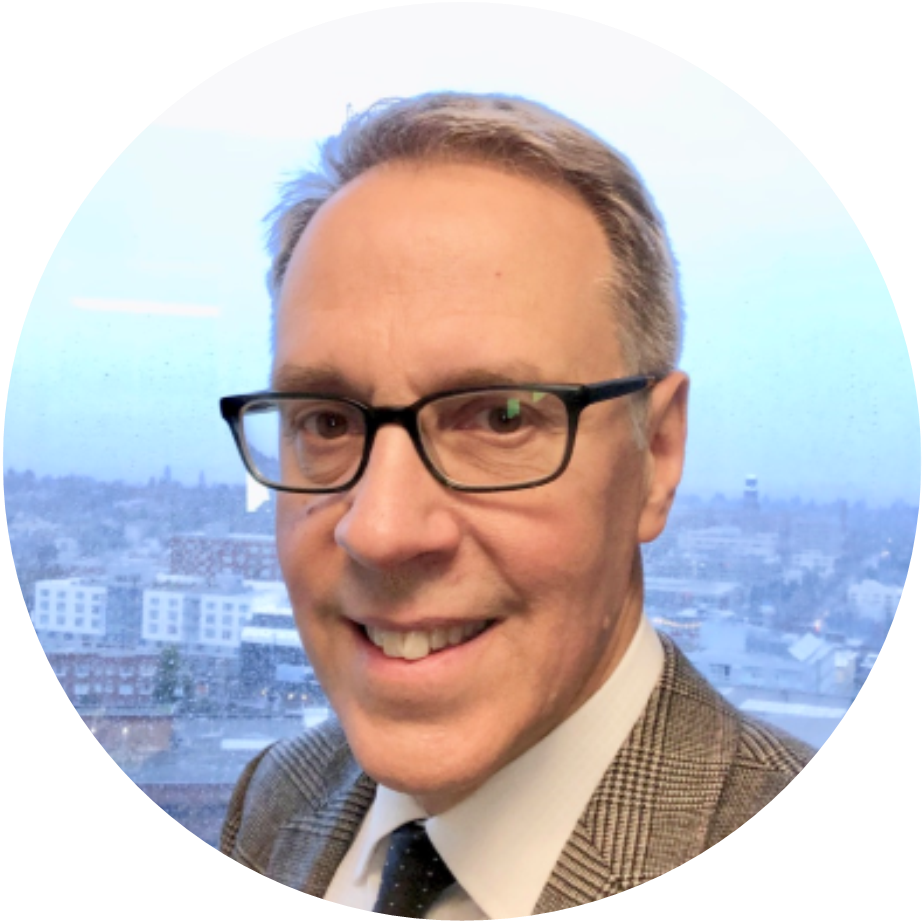 Charles H. Bombardier, PhD
Dr. Bombardier is a clinical psychologist who specializes in neurological rehabilitation. He has been practicing, studying, and training healthcare professionals (MD, PT, OT, SLP, RN) in motivational interviewing since 1998. He has led multiple research grants and published scientific papers on the efficacy of motivational interviewing to improve outcomes such as depression, exercise/physical activity, chronic pain, and quality of life in people with ABI and other disabilities.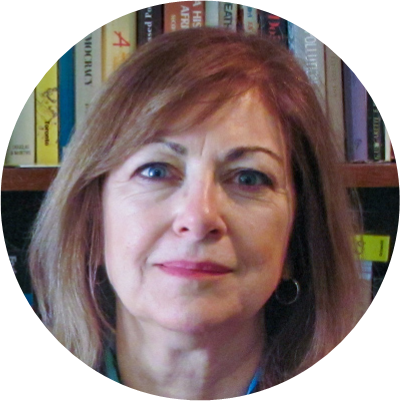 Angela Colantonio, PhD, OT Reg. (Ont.), FCAHS, FACRM
Angela Colantonio is the Director of the Rehabilitation Sciences Institute at the University of Toronto and a Professor in the Department of Occupational Science and Occupational Therapy. She held a Canadian Institutes of Health Research Chair in Gender, Work and Health with a focus on brain injury. She is a Senior Research Scientist at the Toronto Rehabilitation Institute-University Health Network, where she leads the Acquired Brain Injury and Society team. Dr. Colantonio leads an internationally recognized program of research on acquired brain injury with diverse foci on women, sex and gender, work-related traumatic brain injury, and under-served populations.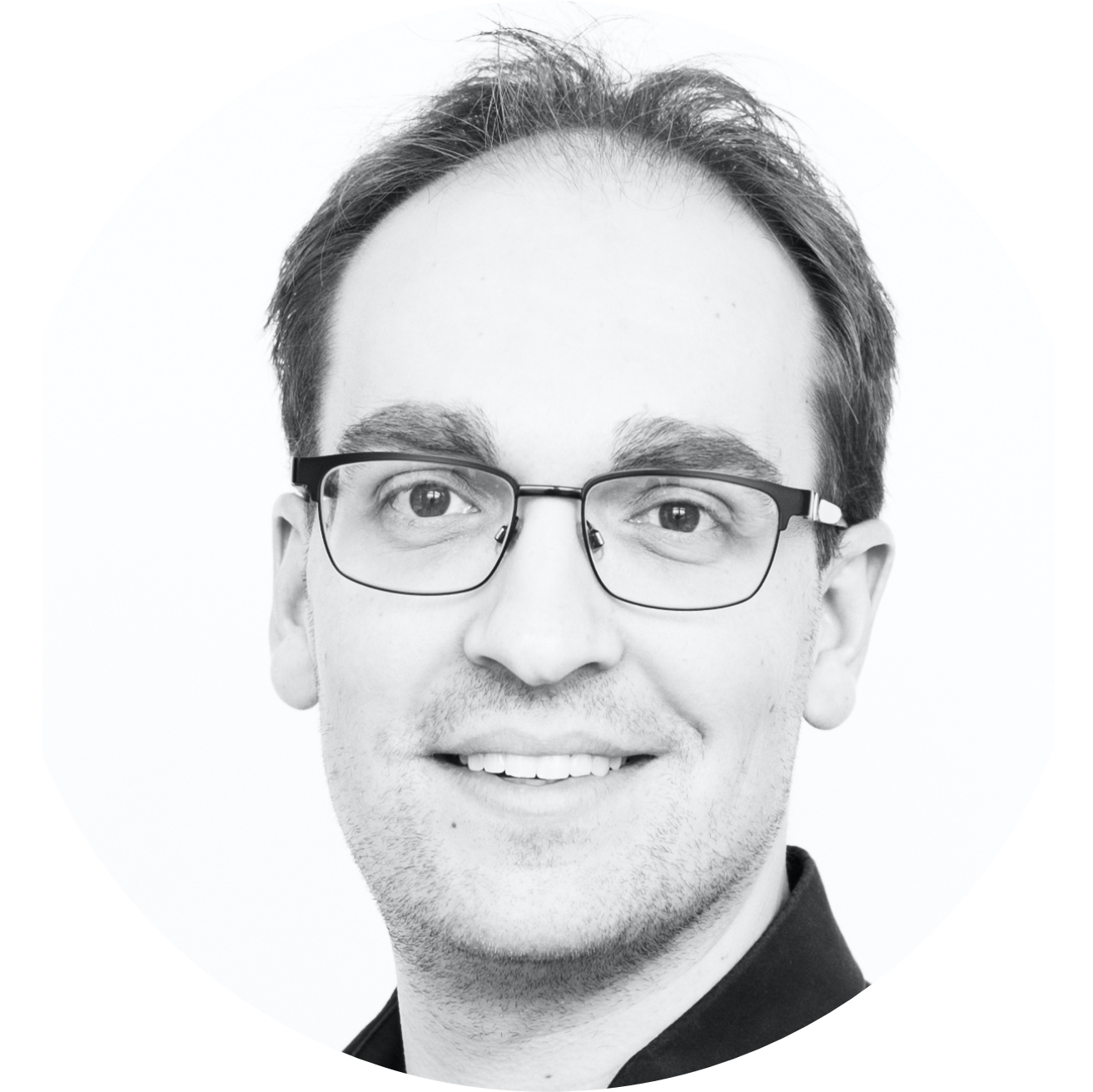 Jérôme Gauvin-Lepage, PhD (nursing)
Jérôme Gauvin-Lepage RN and PhD, is an assistant professor in the Faculty of Nursing of the Université de Montréal and a researcher at the Research Center of the Sainte-Justine University Hospital. He completed a postdoctoral fellowship in Rehabilitation Sciences at McGill University. He recently got a research scholarship Junior 1 from the "Fonds de recherche du Québec – Santé". His main research field focus on social participation and social inclusion of children and adolescents suffering from a neurotrauma, as well as the development of intervention to support their families on a humanistic care perspective.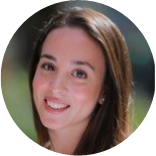 Sara Hanafy, MSc, PhD Candidate
Sara Hanafy is a doctoral candidate at the University of Toronto, Rehabilitation Sciences Institute, working under the supervision of Dr. Angela Colantonio and Dr. Sally Lindsay. She completed a Master of Science degree at Queen's University in Anatomical and Biomedical Sciences, and a bachelor specialization degree in health sciences and biology from Western University. Ms. Hanafy has a special interest in the role of biological sex and gender in traumatic brain injury recovery and outcome, as well as brain injury comorbidity.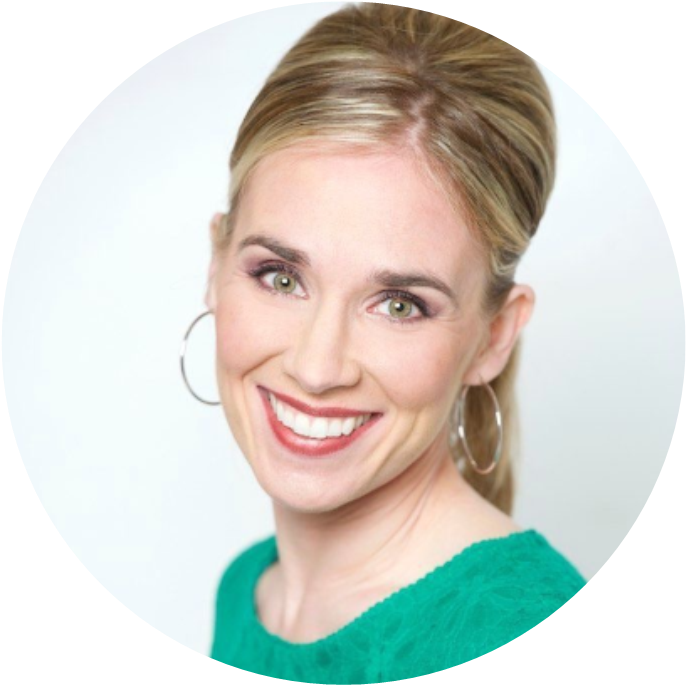 Holly Kostrzewski, MPH
After taking a break of nearly a decade from public speaking to concentrate on her career and graduate school, Holly is back with a new perspective based on living with a brain injury over time. Through her frank and entertaining presentations, Holly will explain the challenges she has encountered in living with a brain injury including challenges related to working, dating, seizures, and how grief and trauma have affected her life. Holly will also review how she faced the issues and helped herself succeed.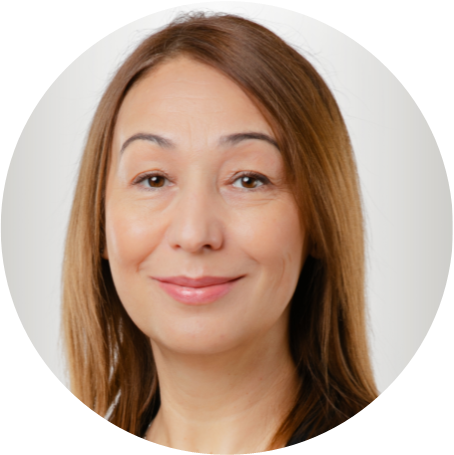 Tatyana Mollayeva, MD, RST, PhD
Tatyana Mollayeva is an Affiliate Scientist at KITE Research Institute UHN and an Associated Director of the Acquired Brain Injury Lab. She published extensively on topics of sleep, comorbidity, injury prevention, and sex/ gender implications in traumatic brain injury. Dr. Mollayeva's contributions have been recognized internationally by the 2015 Deborah L. Wilkerson Early Career Award from the American Congress of Rehabilitation Medicine, the 2017 Elio Lugaresi Award for Education from the World Sleep Congress, and the 2019 Robert D. Voogt North American Brain Injury Association Founders Award.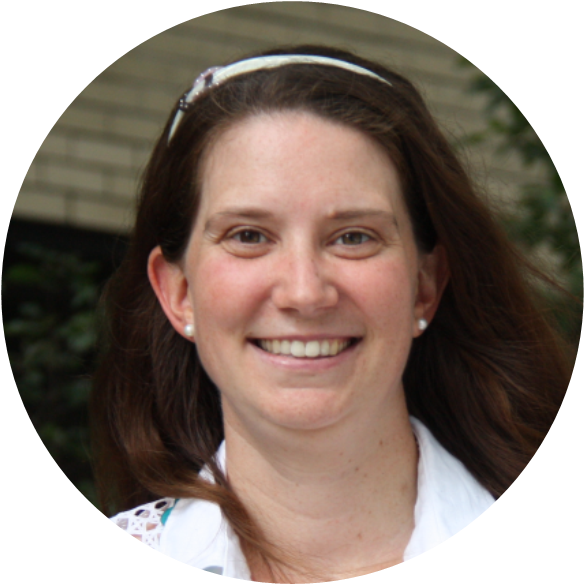 Emily Nalder, PhD, OT Reg. (Ont.)
Dr. Emily Nalder is an Assistant Professor in the Department of Occupational Science & Occupational Therapy and at the University of Toronto. She holds the March of Dimes Canada Paul J.J. Martin Early Career Professorship and a Canada Research Chair (Tier 2) in Resiliency and Rehabilitation. Dr. Nalder's scholarship focuses on understanding the factors and processes influencing community integration following acquired brain injury. Her work has examined transitions of care, rehabilitation interventions for managing cognitive impairment, and resiliency– the processes through which individuals adapt and bounce back from life challenges. Her research has been funded by the Canadian Institutes of Health Research, Ontario Neurotrauma Foundation, Quebec Rehabilitation Research Network and the Canadian Social Sciences and Humanities Research Council.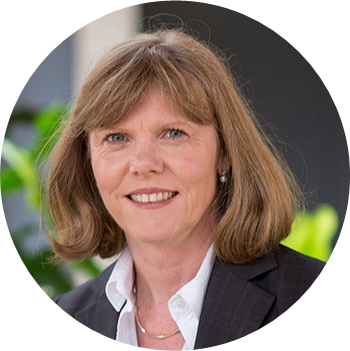 Jennie Ponsford, AO, BA (Hons), MA (Clin Neuropsych), PhD, MAPsS
Jennie Ponsford is a Professor of Neuropsychology in the School of Psychological Sciences at Monash University and Director of the Monash-Epworth Rehabilitation Research Centre at Epworth Hospital in Melbourne, Australia. Over 40 years she has engaged in clinical work and research with individuals with brain injury, publishing 2 books and 360 journal articles. In 2013 she was awarded the Robert L. Moody prize for Distinguished Initiatives in Brain Injury and Rehabilitation and in 2017 was made an Officer of the Order of Australia for distinguished contributions to neuropsychology and seminal advances in diagnosis, treatment and rehabilitation of patients with traumatic brain injury.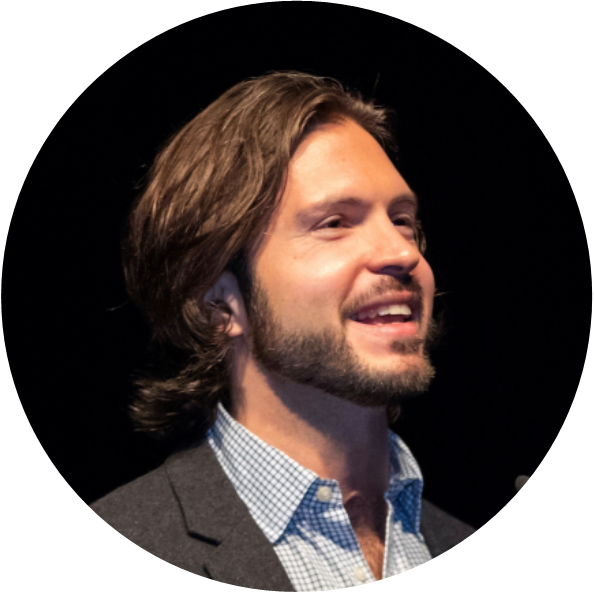 Enrico L. Quilico, B.Ed., M.A.
Enrico is a doctoral student in the Rehabilitation Science Institute at the University of Toronto who runs a community-based physical activity program for adults with moderate-severe traumatic brain injury (TBI) that is supported by the Social Sciences and Humanities Research Council of Canada (SSHRC). He obtained an undergraduate degree in Education from Concordia University and a graduate degree in Adapted Physical Activity from McGill University. Enrico has been working as an advocate for TBI awareness since 2008, he was a winner of the 2019 SSHRC Storyteller Competition, and he was nominated with the 2018 Change-Maker Award by the Neurological Health Charities of Canada.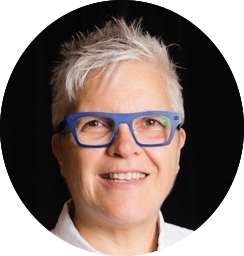 Valerie Spironello, MSW, RSW
Valerie has been a social worker for over 25 years working in health care, child welfare, and domestic violence. She provides workshops and presentations on a variety of topics such as compassion fatigue, work/life balance, mindfulness and end-of-life care. Valerie is also a meditation teacher and is trained in the use of mindfulness in the clinical setting. In her private practice Choose Wellness, she provides counseling, groups, workshops and retreats to assist others in living well in Body, Mind and Spirit.
Date
November 12-13, 2020
Online registration closes November 10th at midnight
Format
Remo Virtual Conference & Networking Platform. See Remo FAQ tab for more about Remo.
Event Link: https://live.remo.co/e/abi2020
Rates
| | |
| --- | --- |
| Regular Rate | $150 |
| Survivor/Caregiver Rate | $100 |
| Student Rate | $100 |
Information
Click here to learn more about the Toronto ABI Network
Contact
Conference Services
conferences@uhn.ca
416-597-3422 x3448