Sponsors & Exhibitors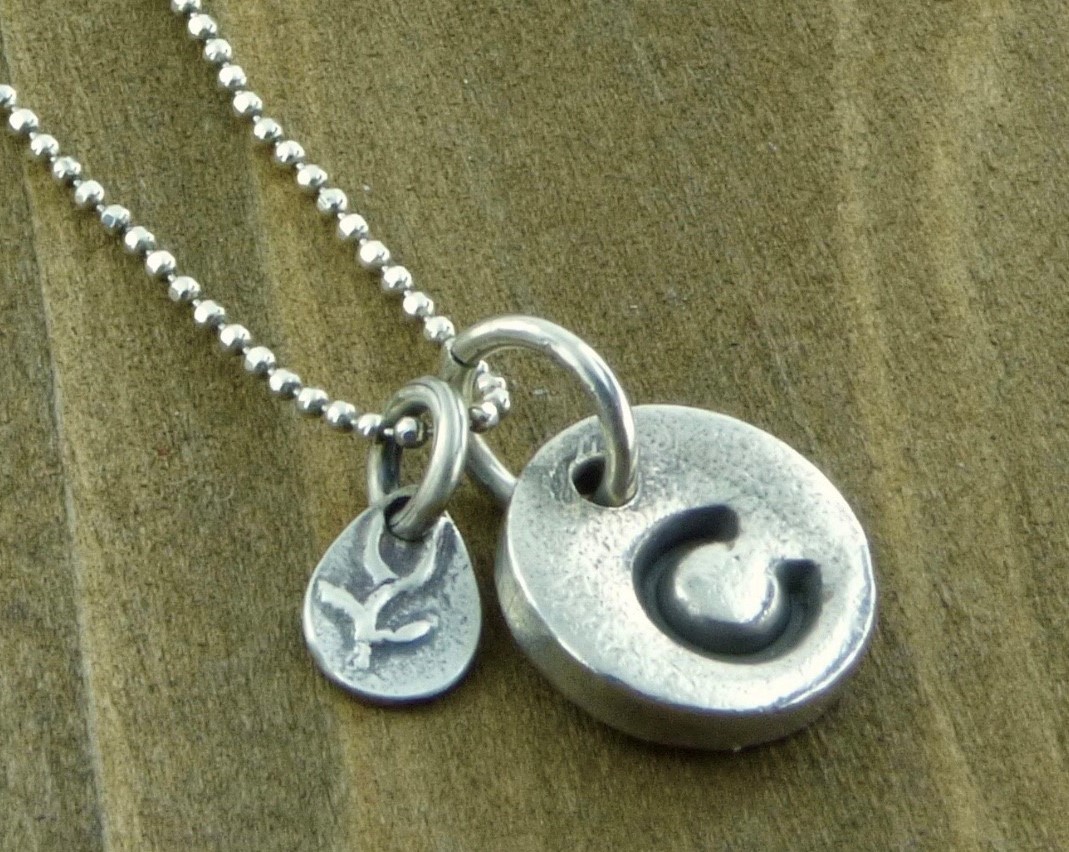 Cheryl Boluch is a local artisan from Mississauga who creates handcrafted jewellery using recycled fine silver precious metals. Each pendant, bracelet charm, earring component or ring is designed and individually made by her. No two pieces will be exactly the same. Many of her designs have a rustic and earthy appearance, as she likes to include floral and plant designs into her work.
Inspiration for her musical collection comes from her family attending MYC for the past 15 years. When both her eldest son and herself completed piano lessons, she created a musical necklace for their teachers to say thank you. This necklace inspired her to continue to design additional necklaces and earrings with a musical theme.
Visit with Conservatory Canada Executive Director, Derek Oger to discuss how to get More For Your Music from Conservatory Canada.
Everything all in one place! From scheduling and invoicing to sharing your multimedia content with your students! Automate and streamline your studio administrative work. My Music Staff is the #1 software solution for private music studios.
Roland will be showcasing some of the latest piano and keyboard instruments as well as tools to support MYC teachers with their lessons.
The Royal Conservatory is one of the largest and most respected music education institutions in the world, providing definitive standards of excellence in curriculum design, assessment, performance training, teacher certification and arts-based social programs.
Explore Ultimate Music Theory Workbooks, Whiteboards, Games and More! Discover the Exclusive Step-by-Step Systems and cutting-edge teaching strategies for massive success in teaching music theory and preparing for exams. Learn how you can become an Ultimate Music Theory Certified Teacher.
Empire Music supports music making and education with books, instruments and movement props for all ages. Proudly Canadian, we offer a 30-day no-quibble guarantee.
Frances and Gunars Balodis
Motivation Games, Technology Curriculum, Music Theory Games, MIDI files, World Music Curriculum and Music Teaching Tools Developing creative and effective teaching materials created by teachers, for teachers.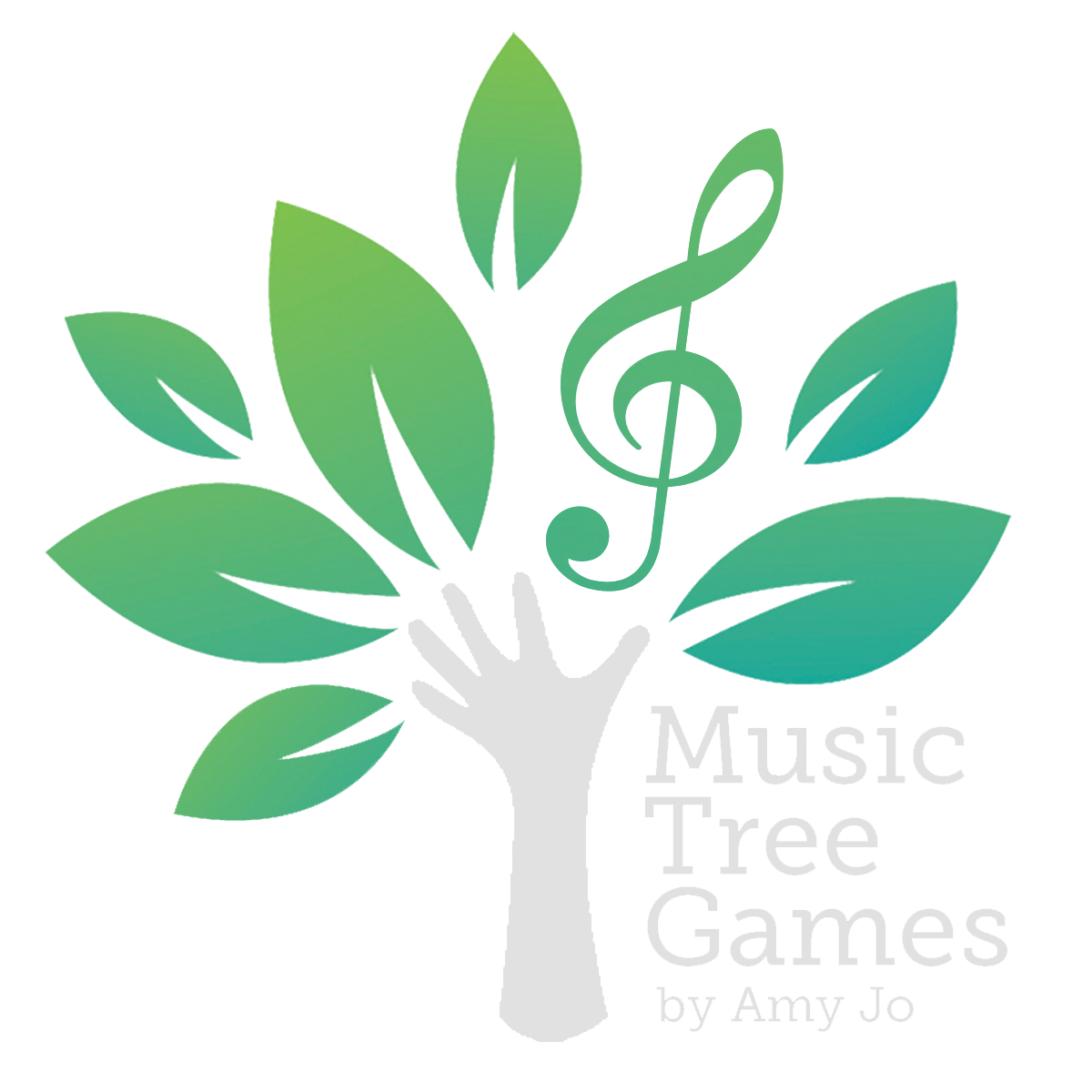 Get tips and advice for the effective use of games in your classroom from a teacher who has taught the MYC method for 13 years. Several individual games and strategies for using them will be shown, as well as how to purchase, download and print the games from your home easily. Keep students learning with brightly colored and engaging games that will help you say less to teach more!
Event Information
Date
July 16 - 22, 2020
Location
Online
For more information
Mairéad Frizell
Mairead@myc.com