Hotel Information
Hotel Arts
119 12 Avenue SW
Calgary, AB
https://www.hotelarts.ca/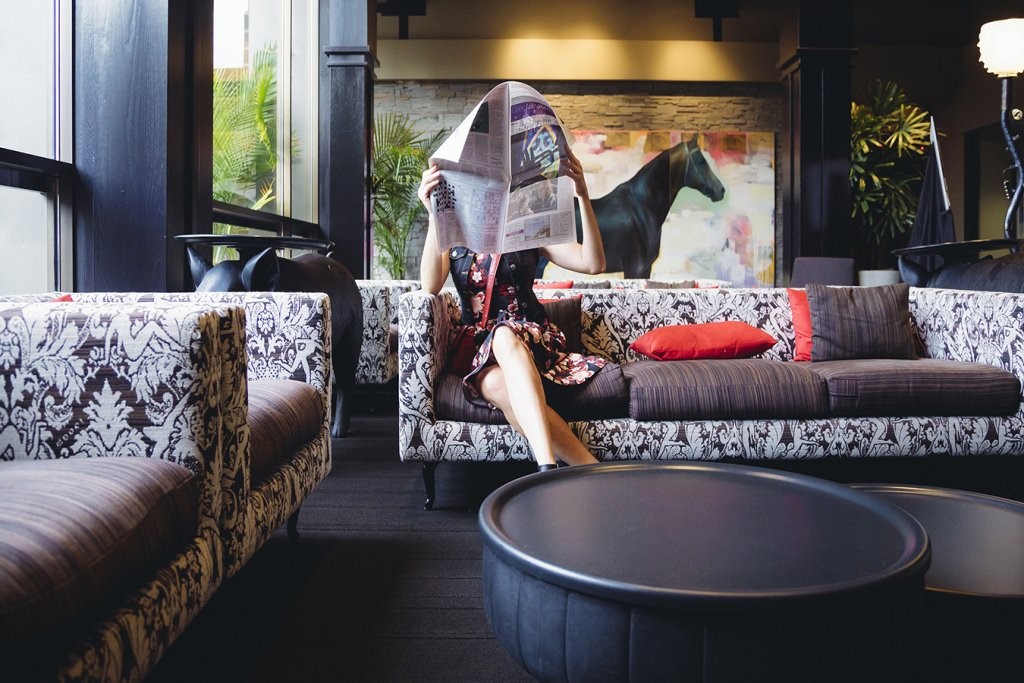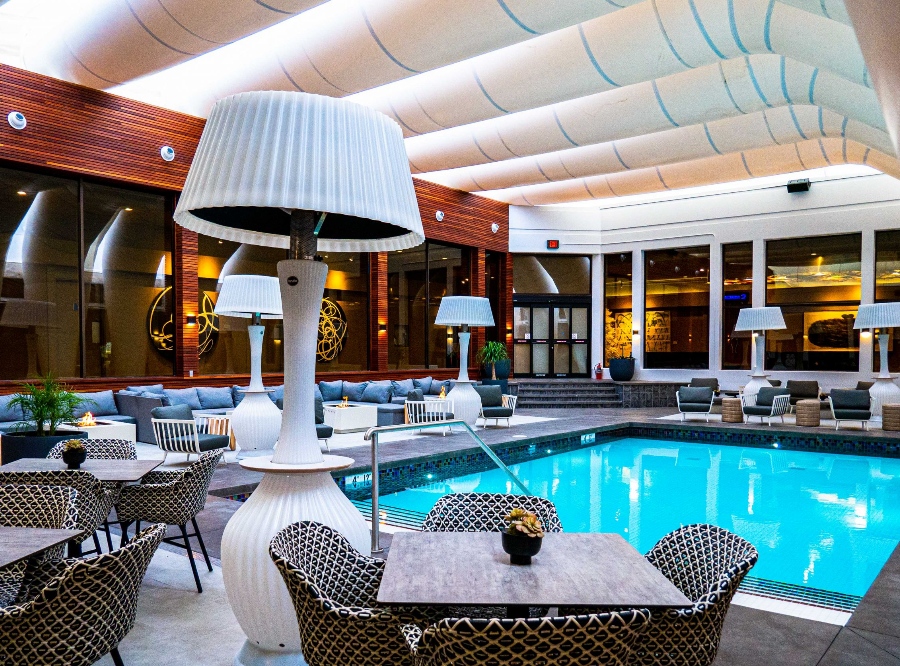 The Hotel Arts story began in 2005 when a team of local investors purchased and transformed an old Holiday Inn in Calgary's Beltline/Victoria Park. They had a vision to create a different kind of hotel in the city – design-centric, fashion-forward and innovative in its culinary offerings.
Over a decade later, the bold vision of our founders still drives our business. We challenge the ordinary. We innovate. We forge lasting relationships and connect with the local business, arts, culture and tourism communities. And in doing this, something magical has happened — the local community has connected with us.
Hotel Arts has become a place where locals and tourists alike feel like they belong. This sense of belonging remains part of our everyday culture, and we foster it through our personalized service and boutique experience.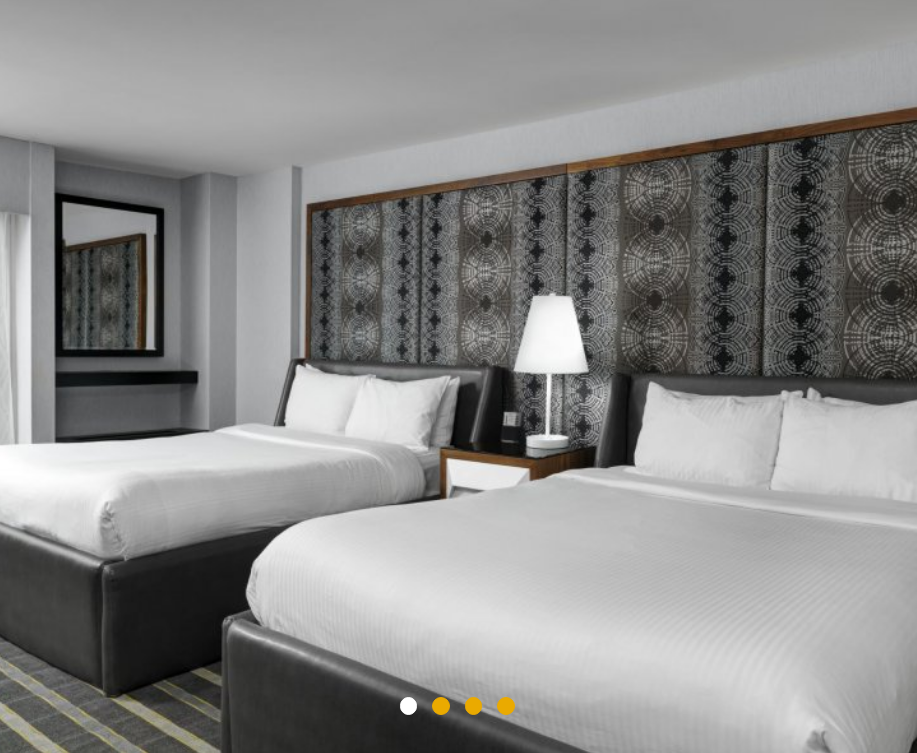 The perfect balance of form and function. Our beautifully-designed luxury rooms feature bright decor, smart functionality and a balcony with a city or pool view. Ideal for discerning corporate travellers, urban escapists, touring musicians and artists.
Book your hotel accommodation at a preferred rate (Hotel Arts Calgary) - AVAILABLE ONLY UNTIL SEPTEMBER 1
For registration support, please contact:
Email: info@slsolutionsevents.ca
Phone: 647-462-1138