The Canadian Concussion Centre, headquartered at Toronto Western Hospital, is holding its 11th Annual Concussion Research Symposium, "Update on Research and Care for the Concussion Spectrum of Disorders" on April 26, 2024.
The associated Public Forum, "Navigating Concussions for Patients and Families" will take place on April 25, 2024 and will be virtual only.
Please see the Speaker tab for information about invited speakers.
Symposium Director: Dr. Charles Tator
Chairs: Dr. Carmela Tartaglia & Dr. Robin Green
Symposium Manager: Mozhgan Khodadadi
Questions? Contact UHN Conference Services at conferences@uhn.ca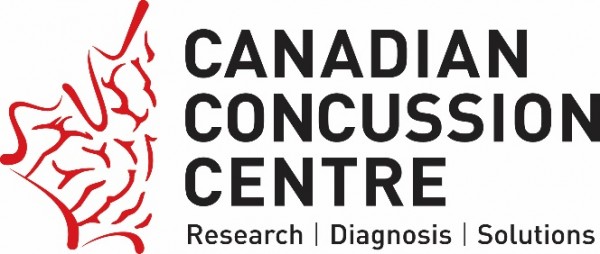 Register
Returning Registrant
Date & Time
Friday April 26, 2024
Times in the program will be in Eastern Daylight Time (EST)
Location
Hybrid Event
Virtual: Zoom link to be sent via email prior to event
In Person: BMO Education & Conference Centre, Toronto Western Hospital (limited capacity)
More Information
Conference Services
conferences@uhn.ca
Canadian Concussion Centre Website
Click here to visit the CCC website
Concussion Annual Public Forum
A link to the Public Forum will be provided here when available