Tax Basics for Estate Planners
with Kathleen Butler
Thursday, October 20, 2022
Learning Options:
Live webinar with chat*
includes 60 day replay
9:00 am – 10:30 am (Pacific)
10:00 am – 11:30 am (Mountain)
11:00 am – 12:30 pm (Central)
12:00 pm – 1:30 pm (Eastern)
1:00 pm – 2:30 pm (Atlantic)
1:30 pm – 3:00 pm (Newfoundland)
*This program features real-time audio of the presenter with synchronized presentation slides, and a chat feature that allows for live Q & A. SK attendees please verify whether you align with Central (MB) or Mountain (AB) time based on season and location.
Registration Fee:
Save $25
Register on or before September 30, 2022
$140.00 + HST
Register after September 30, 2022
$165.00 + HST
CPD Credit Hours: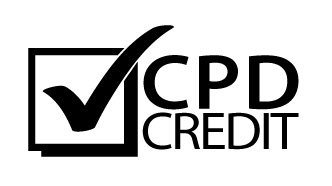 ON: This program contains 1.5 Substantive hours.
BC: This program has been approved for 1.5 CPD hours.
SK: This program has been approved for 1.5 CPD hours.
NB: This program has been approved for 1.5 CPD hours.
Lawyers in other mandatory CPD jurisdictions may count their attendance towards their CPD requirement/plan.

Seminar Partners is an Accredited Provider of Professionalism Content by the Law Society of Ontario and a pre-approved CPD Provider of the Law Society of British Columbia.

Technical Information:
Live webinars allow you to hear faculty and see their presentation slides, and ask questions by chat. There is no video feed of the presenter(s). You will need a current web browser (Chrome (Chrome works best), Safari, Firefox), a wired (better than wireless) connection to the Internet of at least 2 Mbps. You can test your internet speed/bandwidth here. If you miss the live program, you can access the archive, at your convenience, for 60 days.

Satisfaction Guarantee:
At Seminar Partners, we're proud of the quality of our programs and presenters. An overwhelming 98% of our participants say they would recommend the program they have taken to their colleagues. If, after having attended a program in its entirety, you are not satisfied that the program has enhanced your understanding of the subject, and you notify us of this in writing the same day, we will give you a credit toward another program of comparable price.
Who Should Attend
This program is designed for lawyers who practice or are thinking about practising in the areas of estate planning and estate administration.
About the Program
Do you assist clients with estate planning or advise executors of their duties in estate administration? Are you thinking about building a trusts and estates practice? Don't forget the tax! Trusts and estates practice requires a fundamental understanding of some basic tax rules. Attend this webinar and get the information you need to be a more effective advisor. Experienced tax and estate planning lawyer Kathleen Butler will explain common scenarios that give rise to tax issues and break down important tax concepts that drive many estate planning strategies. You'll learn about taxation of capital gains, lifetime transfers and gifts, tax consequence on death, registered plans, taxation of trusts, and more! The program will give you a sufficient grounding to identify tax issues in your files, recognize planning opportunities for clients, warn clients of potential tax issues, and know when to seek a second opinion from a tax lawyer or accountant. Don't miss this condensed opportunity to enhance your understanding of essential tax rules, so you can confidently assist your next trusts and estates client!
Meet Your Presenter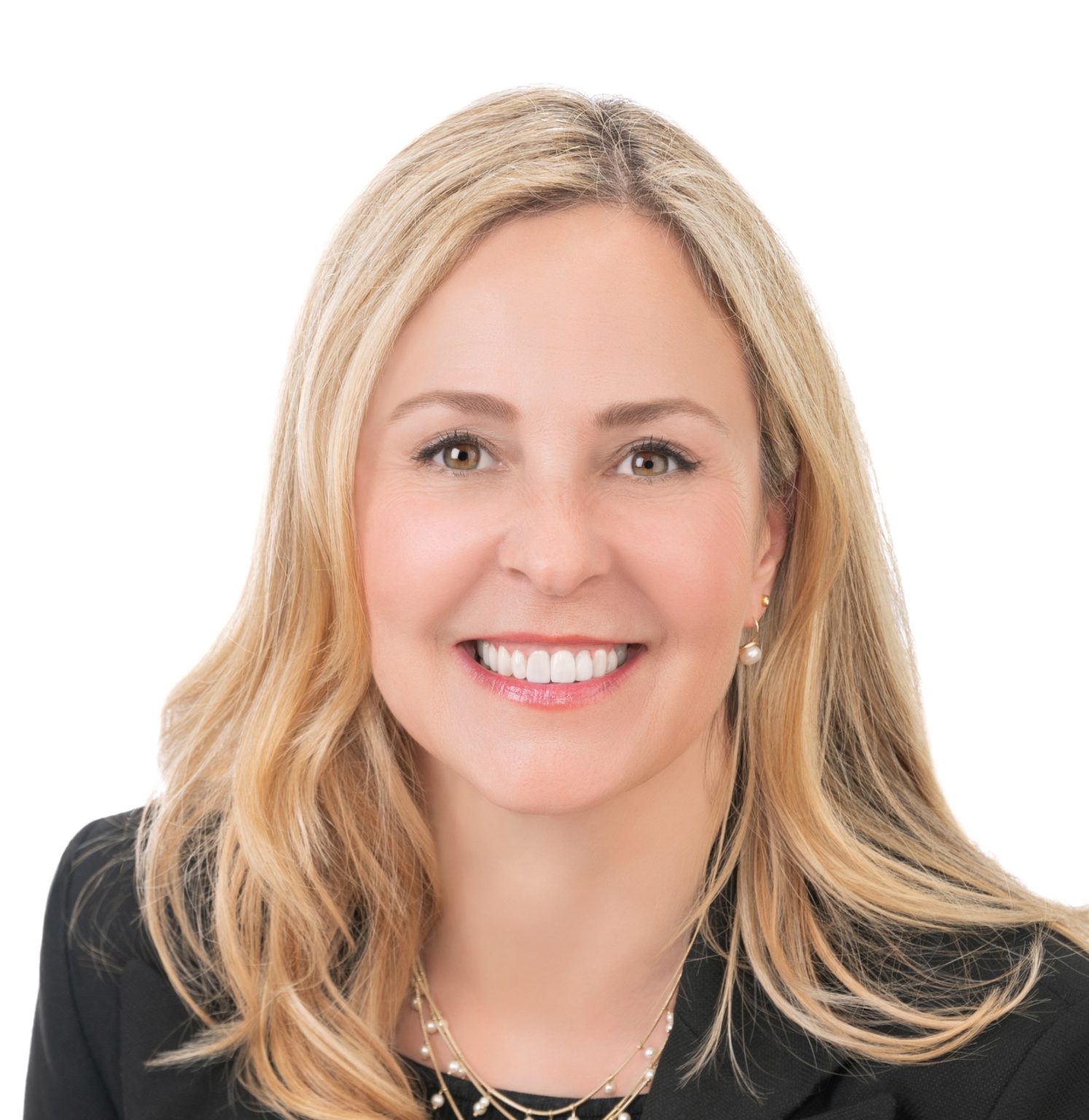 Kathleen Butler is a tax lawyer with Dwyer Tax Law in Victoria, British Columbia, where she focuses on tax and estate planning strategies. Kathleen makes use of numerous planning tools, including various types of living and testamentary trusts, corporate reorganizations, wills, probate bypass structures, family shareholder agreements for family corporations, income-splitting strategies, and advance positioning to take advantage of post-mortem planning strategies. Kathleen is a member of the Society of Trust and Estate Practitioners and an Executive Member of the Wills, Trusts and Estates Subsection (Vancouver Island), Canadian Bar Association (BC Branch). Before deciding to focus on tax law, Kathleen had 20 years of experience in corporate and business law (including private-public partnerships). She obtained her Masters in Tax Law from Osgoode Hall (York University, Toronto) in 2015. Kathleen is a frequent speaker on tax and estate planning matters to business and professional groups.
Schedule (Eastern)
12:00 pm - 1:30 pm
Welcome and Introduction
Fundamental Tax Concepts
Taxation of Capital Gains

Lifetime Transfers and Gifts
Tax Consequences on Death
Registered Plans (RRSPs, RRIFs, TFSAs)
Taxation of Trusts
Planning Strategies to Minimize Tax
Program Wrap-up and Evaluation
Praise for Past Programs
"I learned a lot that will be very useful in my wills and estate practice."
"This subject is so interesting and important for those drafting wills. I really enjoyed the presentation."
"Presenter was very knowledgeable and very efficient in getting through her presentation. I learned a lot."
"Probably the most useful and relevant seminar I have attended in years."
"Information provided was superb and helped to answer a lot of questions that I have!"
Register
Returning Registrant
Registration Fees
All costs are in Canadian dollars before taxes.
HST/GST: 848208492
Until September 30, 2022
| | |
| --- | --- |
| Tax Basics for Estate Planners with Kathleen Butler, Thursday, October 20, 2022 | $140.00 |
After September 30, 2022
| | |
| --- | --- |
| Tax Basics for Estate Planners with Kathleen Butler, Thursday, October 20, 2022 | $165.00 |
Groups Save!
Register 3+ attendees and save up to 25%. See our group discounts here. Contact jennifer@seminarpartners.ca.
For program information contact:
Jennifer Snoyer at
Tel. 647.352.8633 or
1.866.606.4212
Email: jennifer@seminarpartners.ca
For technical information or assistance using this site contact:
Support Team at:
Tel: 613.723.1166
support@myconferencesuite.com