TAGWÀGI [AUTUMN] FESTIVAL

October 16-24, 2021
Celebrate Tagwàgi (Autumn) at Tagwàgi Festival, the first in a series of seasonal events that will take place at Mādahòkì (to share land) Farm the National Capital Region's new Indigenous attraction and gathering place.
Everyone is invited to reconnect with the land while learning about Indigenous traditions during this beautiful change of season. Enjoy authentic Indigenous programming and an Indigenous Makers and Farmers Market, interactive creative workshops, culinary delights and meet the rare Ojibwe Spirit Ponies - fun for young and old.
FREE - STAGGERED ADMISSION - ADVANCE REGISTRATION
Visitors must register in advance
Staggered entry in 30-minute arrival windows
For a complete experience, plan to spend 2- 3 hours onsite
Proof of double vaccination required
Weekdays (Oct 18-22): Reserved for group bookings of 15+ (a small per person fee applies)
Weekends (Oct 16-17 & Oct 23-24): FREE public admission (with reservation)
Thank you for your interest in the Festival. We are completely SOLD OUT for the 23rd, 24th and 25th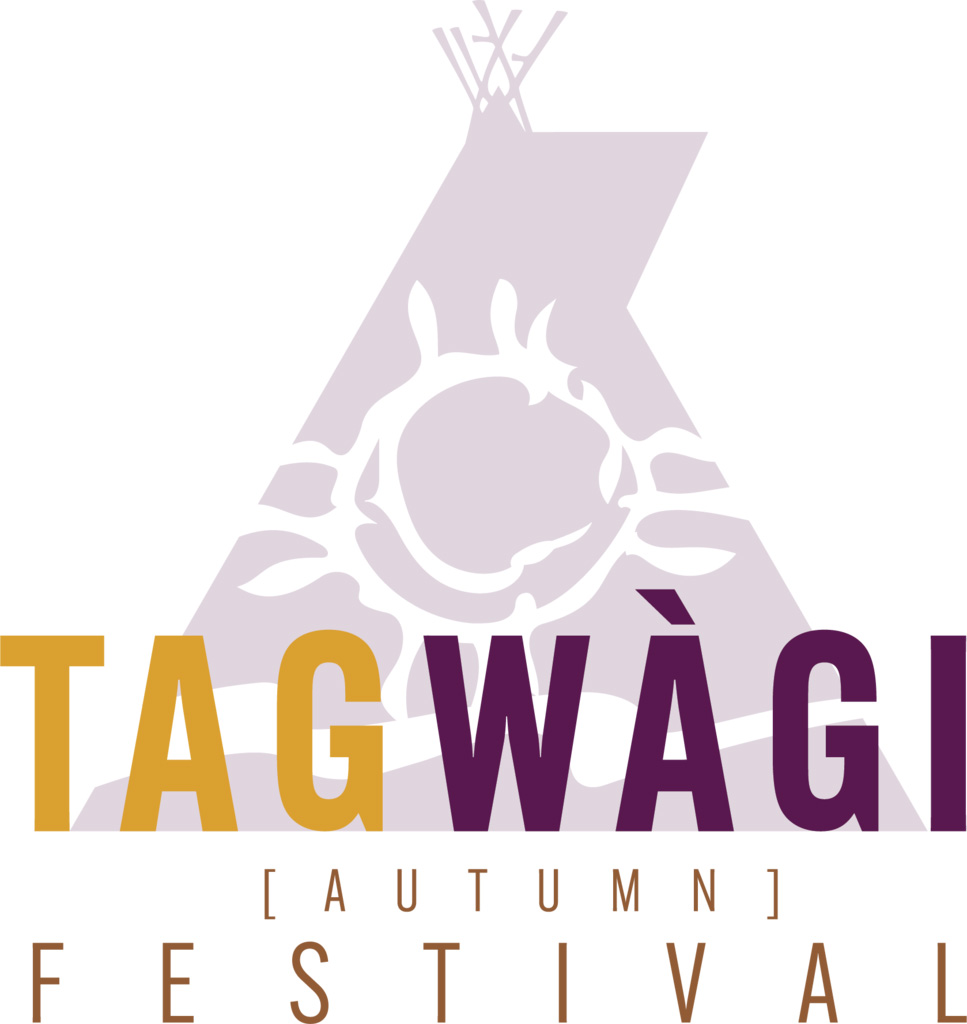 TAGWÀGI
Sept. 30 - Oct. 2, 2022
All purchases/donations are final, no refunds will be issued.
For more information