Superior Legal Writing: Every Word Matters
with William Bernhardt
Thursday, February 9, 2023
Learning Options:
Live webinar with chat*
includes 60 day replay
9:00 am – 10:30 am (Pacific)
10:00 am – 11:30 am (Mountain)
11:00 am – 12:30 pm (Central)
12:00 pm – 1:30 pm (Eastern)
1:00 pm – 2:30 pm (Atlantic)
1:30 pm – 3:00 pm (Newfoundland)
*This program features real-time audio of the presenter with synchronized presentation slides, and a chat feature that allows for live Q & A. SK attendees please verify whether you align with Central (MB) or Mountain (AB) time based on season and location.
Registration Fee:
Save $25
Register on or before January 20, 2023
$140.00 + HST
Register after January 20, 2023
$165.00 + HST
CPD Credit Hours: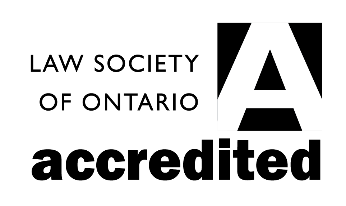 CPD Hours (live presentation*)
ON: This program contains 1.5 Professionalism hours.
BC: This program has been approved for 1.5 CPD hours.
SK: This program has been approved for 1.5 CPD hours.
Lawyers in other mandatory CPD jurisdictions may count their attendance towards their CPD requirement/plan.

Seminar Partners is an Accredited Provider of Professionalism Content by the Law Society of Ontario and a pre-approved CPD Provider of the Law Society of British Columbia.

*The circumstances under which CPD credit will be recognized for watching archive programs vary by province. If you are viewing the recording of the live webinar, please verify with your law society the circumstances under which they will recognize CPD hours for the recording.
Technical Information:
Live webinars allow you to hear faculty and see their presentation slides, and ask questions by chat. There is no video feed of the presenter(s). You will need a current web browser (Chrome (Chrome works best), Safari, Firefox), a wired (better than wireless) connection to the Internet of at least 2 Mbps. You can test your internet speed/bandwidth here. If you miss the live program, you can access the archive, at your convenience, for 60 days.

Satisfaction Guarantee:
At Seminar Partners, we're proud of the quality of our programs and presenters. An overwhelming 98% of our participants say they would recommend the program they have taken to their colleagues. If, after having attended a program in its entirety, you are not satisfied that the program has enhanced your understanding of the subject, and you notify us of this in writing the same day, we will give you a credit toward another program of comparable price.
Who Should Attend
This information-packed, highly practical webinar will give you proven techniques to improve your legal writing, regardless of your field of practice.
About the Program
The greatest skill any lawyer can possess is the ability to write clearly, concisely, and convincingly. Good writing skills will not only improve the results you obtain, but will also enhance your reputation, and improve your relationships with judges, other lawyers and clients. In this webinar, William Bernhardt, lawyer and New York Times bestselling author of more than forty books tells lawyers what they need to know to succeed on the printed page, based upon personal experience, interviews with judges and lawyers, and a lifetime of writing. Bernhardt uses powerful onscreen "before and after" examples to demonstrate how attention to language and the application of good writing principles can improve any lawyer's written work. Among other topics, he covers common writing errors, the pitfalls of legalese, and the critical importance of simplicity. If you're a busy lawyer looking to concentrate essential writing advice into a convenient, 90- minute presentation, then this course is for you. Reserve your spot early to avoid disappointment – this webinar always sells out!
Meet Your Presenter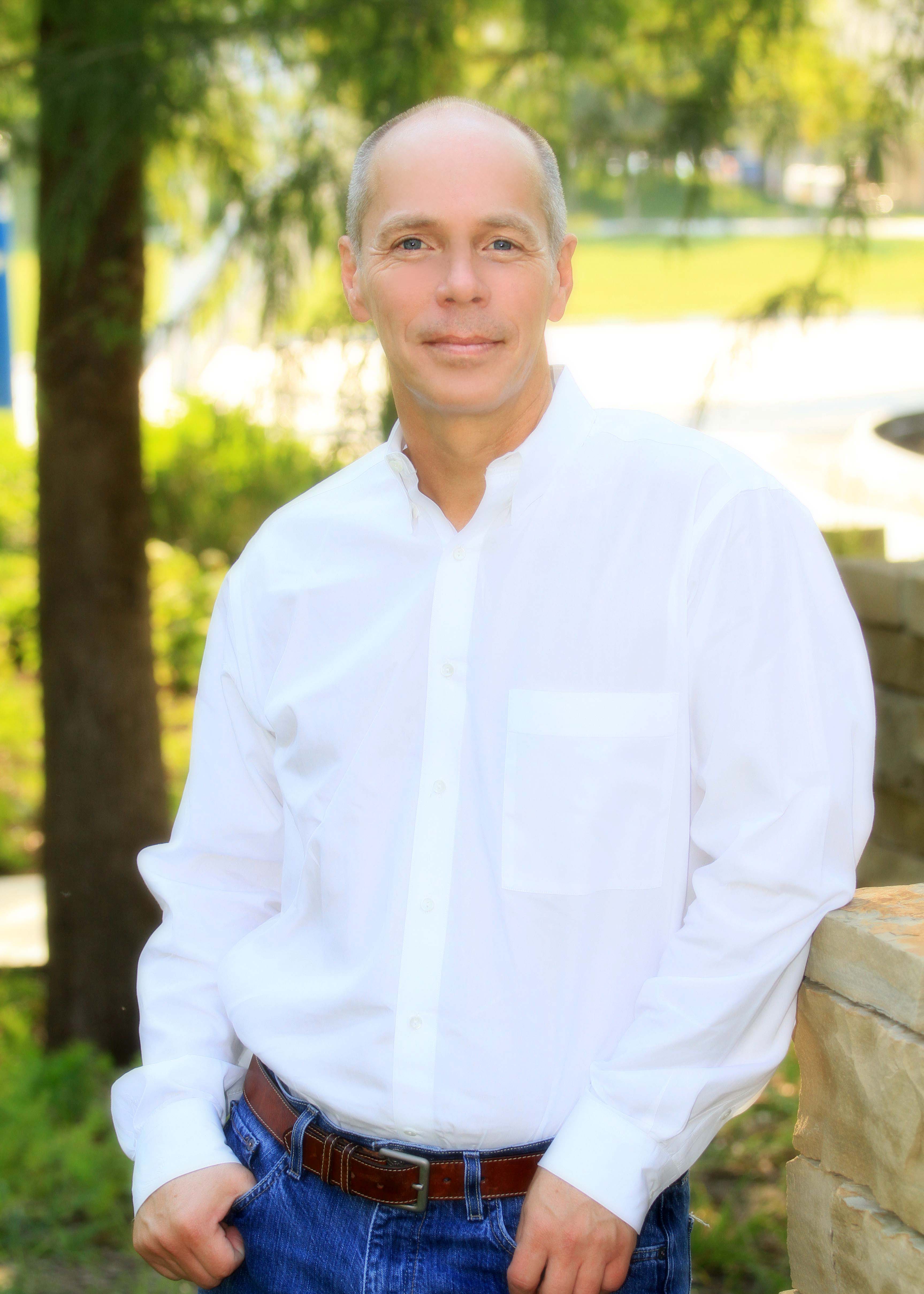 William Bernhardt spent ten years as a litigator and partner at one of Oklahoma's most prominent law firms. While practicing law, he received awards from Legal Services of Eastern Oklahoma and the Oklahoma Bar Association. Barrister Magazine named him one of the top twenty young lawyers in America. After his Ben Kincaid courtroom drama books consistently hit the New York Times bestseller list, he left the practice of law to write and teach writing full-time. He has sold more than ten million books worldwide. In addition to his law degree, Bernhardt holds a Master's degree in English Literature, giving him a unique resume as the only legal writing instructor in the nation who has had academic acclaim, a successful, award-winning law practice, and numerous New York Times bestselling novels. He has twice won the Oklahoma Book Award for Best Fiction, and has received the Southern Writers Guild's Gold Medal Award, and the H. Louise Cobb Distinguished Author Award. He is the youngest author inducted into the Oklahoma Writers Hall of Fame.
Schedule (Eastern)
12:00 pm - 1:30 pm
Welcome and Introduction
Why the Quality of Your Writing Matters
Why is Most Legal Writing So Poor?
What Can We Do About It?
Ten Steps to Better Writing

Tools for Maximizing Clarity and Persuasion
The Power of Brevity
The Power of Simplicity
Eliminating the Unnecessary and the Unhelpful
Program Wrap-up and Evaluation
Praise from Past Attendees
"Entertaining and thought-provoking, providing thorough and helpful information."
"Surpassed all expectations! Should be mandatory for all new-and not so new-attorneys!"
"Bernhardt's humour, expertise, passion, and respect for the art of writing was exceptional."
"Very clear and practical with everyday application."
"As a result of attending this CLE, I felt my writing improve the very next day."
"Terrific content and coverage of a topic that all lawyers probably grapple with."
"Mr. Bernhardt did a superior job. Clear but thorough material presented with mastery and integrity."
Register
Returning Registrant
Registration Fees
All costs are in Canadian dollars before taxes.
HST/GST: 848208492
Until January 20, 2023
| | |
| --- | --- |
| Superior Legal Writing: Every Word Matters with William Bernhardt, Thursday, February 9, 2023 | $140.00 |
After January 20, 2023
| | |
| --- | --- |
| Superior Legal Writing: Every Word Matters with William Bernhardt, Thursday, February 9, 2023 | $165.00 |
Groups Save!
Register 3+ attendees and save up to 25%. See our group discounts here. Contact jennifer@seminarpartners.ca.
For program information contact:
Jennifer Snoyer at
Tel. 647.352.8633 or
1.866.606.4212
Email: jennifer@seminarpartners.ca
For technical information or assistance using this site contact:
Support Team at:
Tel: 613.723.1166
support@myconferencesuite.com