Spread the Word!
Excited about the 2019 National Child Welfare Evaluation Summit? Want to let everyone know about this event? Download the images below and add them to your websites, blogs, newsletters, emails, social media pages, and other digital communications to help promote the Evaluation Summit.
To download, right-click on the image and select "Save Picture As."
Website Image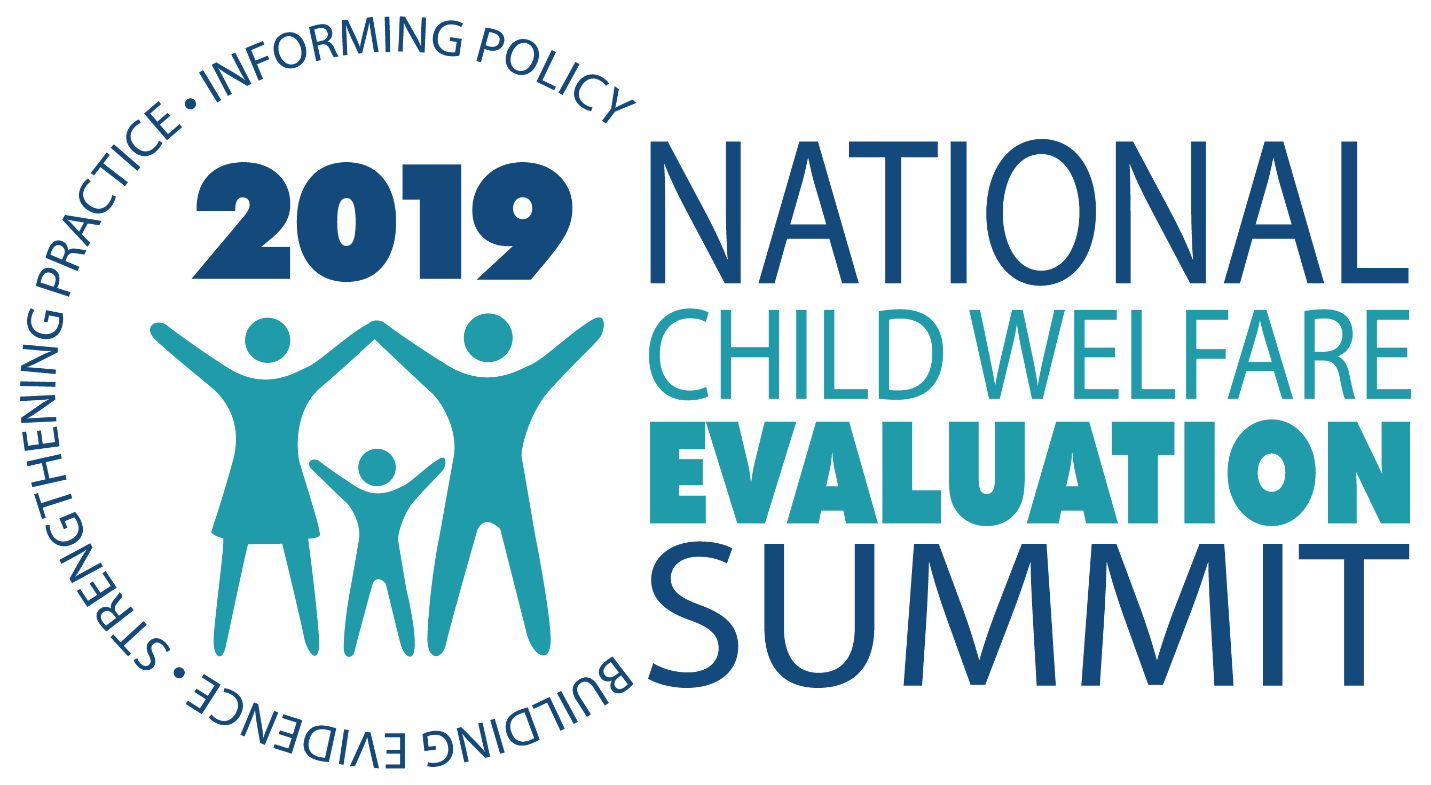 Facebook Cover Image



Twitter Cover Image

Don't see something you need? Contact the Evaluation Summit Planning Committee by email at: summit2019@impaqint.com.