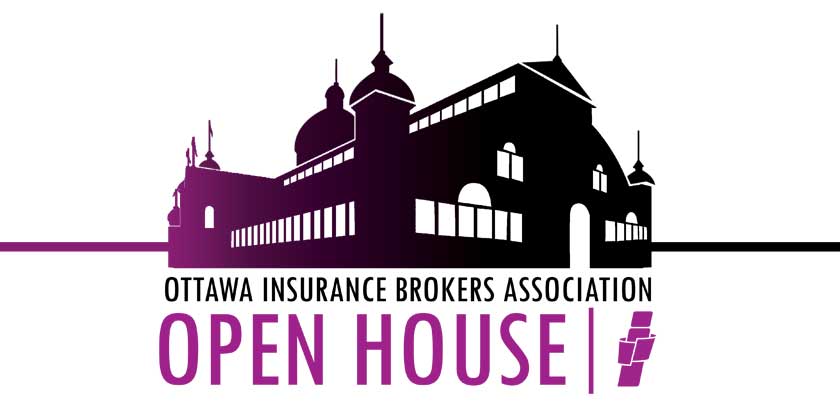 April 30th, 2019
ABERDEEN PAVILION
1015 Bank Street, Ottawa, ON
The Ottawa Insurance Brokers Association is pleased to announce the 2019 Open House!
*Hospitality Night is now FREE for everyone attending the Open House* (when registering, you must check off "Attending the Hospitality Night" to reserve your spot.)
2019 OIBA Open House Schedule:
1:30‐4:30 pm ‐ Education seminars
4:30‐5:00 pm ‐ Reception & Registration
5:00‐8:30 pm ‐ Open House
9:00 pm ‐ 1:00 am ‐ Hospitality Night at Crust & Crate Public House - Lansdowne
All Industry related professionals are welcome to attend!
Registration is now open.
For more information on the 2019 Open House, please contact please contact Claude Miron at claude.miron@oiba.org.
Register
Modify registration
Registration Fees
All Costs are in Canadian dollars plus HST
Please note: Booth purchase includes two complimentary tickets
| Exhibitors | |
| --- | --- |
| Members | $750 |
| Non-Members | $950 |
| Power Requirement | $75 |
| Attendee | |
| --- | --- |
| Broker Member | $30 |
| Associate Member | $50 |
| Broker Non-Member | $60 |
| Industry Non-Member | $100 |