FAMILY LAW UPDATE: Retroactive Child Support & Divorce Act Amendments
with Leisha Murphy & Alex Boland
Thursday, February 11, 2021
Learning Options:
Live webinar with chat*
includes 60 day replay
9:00 am – 10:30 am (Pacific)
10:00 am – 11:30 am (Mountain)
11:00 am – 12:30 pm (Central)
12:00 pm – 1:30 pm (Eastern)
1:00 pm – 2:30 pm (Atlantic)
1:30 pm – 3:00 pm (Newfoundland)
*This program features real-time audio of the presenter with synchronized presentation slides, and a chat feature that allows for live Q & A. SK attendees please verify whether you align with Central (MB) or Mountain (AB) time based on season and location.
Registration Fee:
Save $25
Register on or before January 22, 2021
$140.00 + HST
Register after January 22, 2021
$165.00 + HST
CPD Credit Hours: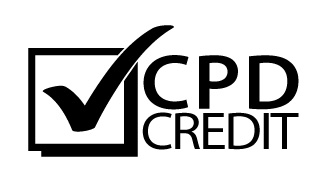 BC: This program has been approved for 1.5 CPD hours.
ON: This program contains 1.5 Substantive hours
SK: This program has been approved for 1.5 CPD hours.
NB: CPD application is pending.
Lawyers in all other mandatory CPD jurisdictions may count their actual attendance at the program towards their CPD requirement/plan.
Seminar Partners is an Accredited Provider of Professionalism Content by the Law Society of Ontario, and a pre-approved CPD Provider of the Law Society of British Columbia.
Technical Information:
Live webinars allow you to hear faculty and see their presentation slides, and ask questions by chat. There is no video feed of the presenter(s). You will need a current web browser (Chrome (Chrome works best), Safari, Firefox), a wired (better than wireless) connection to the Internet of at least 2 Mbps. You can test your internet speed/bandwidth here. If you miss the live program, you can access the archive, at your convenience, for 60 days.
Satisfaction Guarantee:
At Seminar Partners, we're proud of the quality of our programs and presenters. An overwhelming 98% of our participants say they would recommend the program they have taken to their colleagues. If, after having attended a program in its entirety, you are not satisfied that the program has enhanced your understanding of the subject, and you notify us of this in writing the same day, we will give you a credit toward another program of comparable price.
Who Should Attend
This program is designed for all lawyers whose practice includes family law.
About the Program
It's 2021 and the world and the practice of family law is changing. Are you up to date on two of the biggest developments family law practitioners have seen in years? Bill C-78 amended three federal family laws: the Divorce Act, the Family Orders and Agreements Enforcement Assistance Act and the Garnishment, Attachment and Pension Diversion Act. The coming into force of most of the amendments to the Divorce Act (originally scheduled to take place July 1, 2020) has now been deferred until March 1, 2021. In addition, Michel v. Graydon (2020) was a rare consideration of family law issues by the Supreme Court of Canada, and is the new authority on retroactive and historical child support orders. Join us for this essential 90 minute update with experienced family law practitioners Alex Boland and Leisha Murphy and learn how these changes will affect you and your clients, and what to look out for in the year ahead. Topics include:
Variation of child support
Determination of income for the purposes of support
Highlights of the Divorce Act Amendments
How the Amendments are likely to be interpreted
Don't miss this convenient opportunity to get up to speed on recent legislative and case law developments. What you learn may just make the difference between winning and losing your next argument!
Meet Your Presenters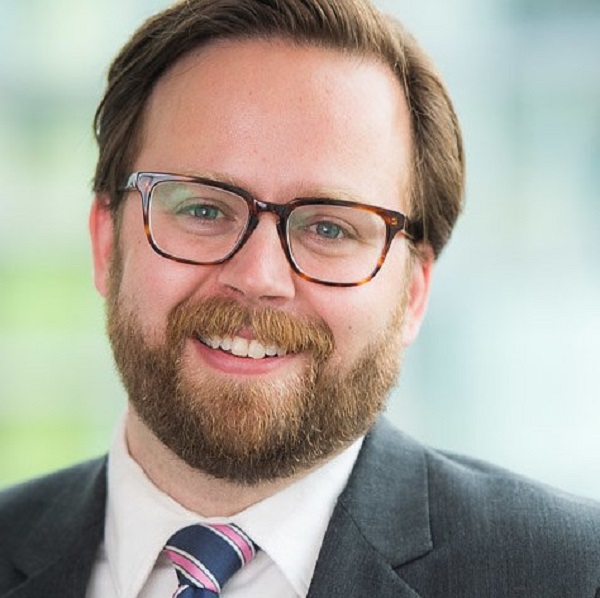 Alex Boland is a lawyer in the Kelowna office of Connect Family Law. Alex advises and supports families across the full spectrum of family law issues, from dealing with complex property holdings in multiple jurisdictions to parental alienation. Alex helps his clients resolve their issues using a variety of approaches, including collaborative family law, negotiation, mediation, and litigation. After graduating from law school, Alex served as a law clerk at the BC Supreme Court, and once called to the Bar, joined the family law group at Farris. Alex has appeared before the Provincial and Supreme Courts of British Columbia, and the Federal and Supreme Court of Canada. His advocacy experience also includes representing clients in various alternative dispute resolution forums. Alex is a contributor to Lexis-Nexis's British Columbia Family Practice Advisor and the contributing editor to Carswell's Evidence in Family Law publication.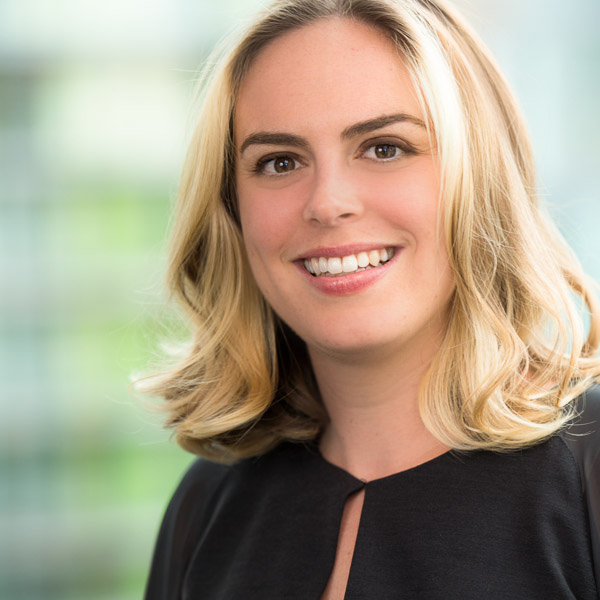 Leisha Murphy is a founding Partner at Connect Family Law, a boutique family law firm with offices in Vancouver, Kelowna, Surrey and North Vancouver. Through her 10+ years of focusing exclusively on family law matters, Leisha has learned that focusing on reaching out-of-court settlements, either through collaborative divorce or mediation/negotiation, is the best way to assist families. Leisha advises her clients on all areas of family law, including property division (including businesses, family trusts and real estate), common law and equitable trusts, spousal support, child support, guardianship, mobility, parenting time, conflicts of law and separation agreements. She also assists clients who are in the beginning stages of their relationship by preparing marriage and cohabitation agreements relating to their business and property interests, family trusts and anticipated inheritances. Leisha is a frequent writer and speaker on family law topics.
Schedule (Eastern)
12:00 pm - 1:30 pm
Welcome and Introduction
Divorce Act Amendments
Changes in terminology
Best interests of the child
New duties
Parenting orders and plans
Relocation
Jurisdictional changes
Child Support
Michel v. Graydon: Clarity on D.B.S. (2006)
Implications
Related cases
Future questions
Calculation of income in unusual cases
Program Wrap-up and Evaluation
Register
Returning Registrant
Registration Fees
All costs are in Canadian dollars before taxes.
HST/GST: 848208492
Until January 22, 2021
| | |
| --- | --- |
| FAMILY LAW UPDATE: Retroactive Child Support & Divorce Act Amendments with Leisha Murphy & Alex Boland, Thursday, February 11, 2021 | $140.00 |
After January 22, 2021
| | |
| --- | --- |
| FAMILY LAW UPDATE: Retroactive Child Support & Divorce Act Amendments with Leisha Murphy & Alex Boland, Thursday, February 11, 2021 | $165.00 |
Groups Save!
Register 3+ attendees and save up to 25%. See our group discounts here. Contact jennifer@seminarpartners.ca.
For program information contact:
Jennifer Snoyer at
Tel. 647.352.8633 or
1.866.606.4212
Email: jennifer@seminarpartners.ca
For technical information or assistance using this site contact:
Support Team at:
Tel: 613.723.1166
support@myconferencesuite.com