Estate Planning for Entrepreneurs and Business Owners
with Daniel Nelson & Jeffrey Dessau, CPA, CA
Thursday, June 10, 2021
Learning Options:
Live webinar with chat*
includes 60 day replay
9:00 am – 10:30 am (Pacific)
10:00 am – 11:30 am (Mountain)
11:00 am – 12:30 pm (Central)
12:00 pm – 1:30 pm (Eastern)
1:00 pm – 2:30 pm (Atlantic)
1:30 pm – 3:00 pm (Newfoundland)
*This program features real-time audio of the presenter with synchronized presentation slides, and a chat feature that allows for live Q & A. SK attendees please verify whether you align with Central (MB) or Mountain (AB) time based on season and location.
Registration Fee:
Save $25
Register on or before May 21, 2021
$140.00 + HST
Register after May 21, 2021
$165.00 + HST
CPD Credit Hours: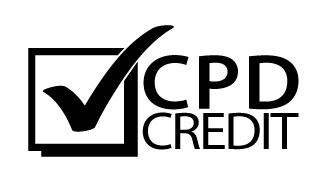 ON: This program contains 1.5 Substantive hours.
BC: This program has been approved for 1.5 CPD hours.
SK: This program has been approved for 1.5 CPD hours.
NB: This program has been approved for 1.5 CPD hours.
Lawyers in other mandatory CPD jurisdictions may count their attendance towards their CPD requirement/plan.

Seminar Partners is an Accredited Provider of Professionalism Content by the Law Society of Ontario and a pre-approved CPD Provider of the Law Society of British Columbia.

Technical Information:
Live webinars allow you to hear faculty and see their presentation slides, and ask questions by chat. There is no video feed of the presenter(s). You will need a current web browser (Chrome (Chrome works best), Safari, Firefox), a wired (better than wireless) connection to the Internet of at least 2 Mbps. You can test your internet speed/bandwidth here. If you miss the live program, you can access the archive, at your convenience, for 60 days.
Satisfaction Guarantee:
At Seminar Partners, we're proud of the quality of our programs and presenters. An overwhelming 98% of our participants say they would recommend the program they have taken to their colleagues. If, after having attended a program in its entirety, you are not satisfied that the program has enhanced your understanding of the subject, and you notify us of this in writing the same day, we will give you a credit toward another program of comparable price.
Who Should Attend
This program is designed for estates and trusts practitioners, lawyers who advise privately-owned businesses, and individuals who own private businesses.
About the Program
Estate planning is important for everyone but especially for entrepreneurs and business owners. Issues relating to incapacity, the transfer of property, continuity of the business and minimizing taxes go beyond simply having a will. This new 90-minute webinar examines critical considerations and estate planning tools available to practitioners who advise business owners. Experienced estates lawyer Daniel Nelson and CPA, CA Jeffrey Dessau will address the unique issues stemming from business interests in estate planning and administration and share practical planning and administration tools, including multiple wills, estate freezes, alter ego trusts and leadership succession planning. By the end of the program you'll have a better understanding of special tax and other planning considerations when working with entrepreneurs, and you'll be more comfortable with the various estate planning tools and techniques available to you to help meet your client's needs. Among the questions the presenters will address are:
What are the key planning considerations for business owners?
What are the estate planning and administration challenges for business interests?
What are the factors to consider in effectively implementing a succession plan?
What are the tax challenges and potential pitfalls to avoid?
Don't miss this opportunity to get expert guidance and practical tips to help you properly explain, design and draft an appropriate and effective estate plan for your entrepreneur clients!
Meet Your Presenters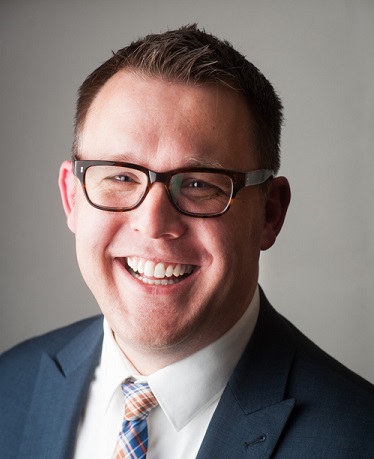 Dan Nelson is a senior partner at Civis Law LLP in Toronto. An experienced estates lawyer, Dan is an expert at guiding clients at all stages of life through the process of preparing wills, powers of attorney and trusts, and offers practical business advice to both new and experienced entrepreneurs. Dan is a frequent lecturer and writer, with appearances on CBC TV, CBC Radio, Global News, CTV and Canadian AM, and expert quotes in the Washington Post, Canadian Business, and the Toronto Star. An experienced adjudicator and mediator, he is also a member of the Conservation Review Board. Dan is a past recipient of the OBA's Widdifield Award for his work on the intersection of estate planning, estate administration, and social media, known as digital legacy.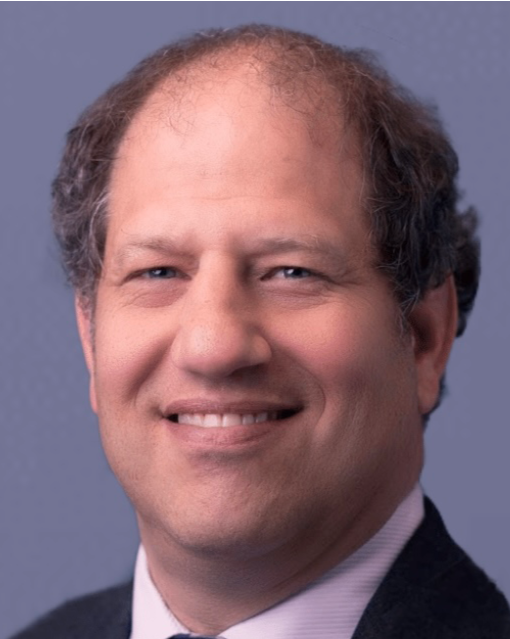 Jeffrey Dessau is a partner with Yale PGC, a progressive mid-sized accounting, audit, taxation, and business advisory firm, serving the Greater Toronto area. For over 20 years, Jeff has enjoyed working with entrepreneurial companies looking for sound business advice. He has more than 25 years of experience in providing advice on accounting, personal wealth preservation, taxation, and succession planning to business owners, with experience in industries such as real estate, software development, biotech, retail and wholesale distributers and not-for-profit organizations. Jeff holds a Bachelor of Business Administration degree and is a member of the Chartered Professional Accountants of Canada and the Chartered Professional Accountants of Ontario.

Schedule (Eastern)
12:00 pm - 1:30 pm
Welcome and Introduction
Key planning considerations and documents for business owners
Challenges of co-owned or non-family business interests
Valuation issues
Special tax considerations
Succession planning
Program Wrap-up and Evaluation
Register
Returning Registrant
Registration Fees
All costs are in Canadian dollars before taxes.
HST/GST: 848208492
Until May 21, 2021
| | | |
| --- | --- | --- |
| | Estate Planning for Entrepreneurs and Business Owners with Daniel Nelson & Jeffrey Dessau, CPA, CA - Thursday, June 10, 2021 | $140.00 |
After May 21, 2021
| | | |
| --- | --- | --- |
| | Estate Planning for Entrepreneurs and Business Owners with Daniel Nelson & Jeffrey Dessau, CPA, CA - Thursday, June 10, 2021 | $165.00 |
Groups Save!
Register 3+ attendees and save up to 25%. See our group discounts here. Contact jennifer@seminarpartners.ca.
For program information contact:
Jennifer Snoyer at
Tel. 647.352.8633 or
1.866.606.4212
Email: jennifer@seminarpartners.ca
For technical information or assistance using this site contact:
Support Team at:
Tel: 613.723.1166
support@myconferencesuite.com