Intersections in Estate Planning & Family Law
with Lisa Laredo
Thursday, November 5, 2020
Learning Options:
Live webinar with chat*
includes 60 day replay
9:00 am – 10:30 am (Pacific)
10:00 am – 11:30 am (Mountain)
11:00 am – 12:30 pm (Central)
12:00 pm – 1:30 pm (Eastern)
1:00 pm – 2:30 pm (Atlantic)
1:30 pm – 3:00 pm (Newfoundland)
*This program features real-time audio of the presenter with synchronized presentation slides, and a chat feature that allows for live Q & A. SK attendees please verify whether you align with Central (MB) or Mountain (AB) time based on season and location.
Registration Fee:
Save $25
Register on or before October 16, 2020
$140.00 + HST
Register after October 16, 2020
$165.00 + HST
OR Get this webinar for $0 with an Annual Loyalty Pass
CPD Credit Hours:
ON: This program contains 1.0 Substantive hour and 0.5 Professionalism hours.
BC: This program has been approved for 1.5 CPD hours, including 0.5 hours of professional responsibility and ethics, client care & relations, and/or practice management.
SK: This program has been approved for 1.5 CPD hours, 0.5 hours of which qualifies as ethics.
NB: This program has been approved for 1.5 CPD hours.
Lawyers in all other mandatory CPD jurisdictions may count their actual attendance at the program towards their CPD requirement/plan.
Seminar Partners is an Accredited Provider of Professionalism Content by the Law Society of Ontario, and a pre-approved CPD Provider of the Law Society of British Columbia.
Technical Information:
Live webinars allow you to hear faculty and see their presentation slides, and ask questions by chat. There is no video feed of the presenter(s). You will need a current web browser (Chrome, Safari, Firefox, Internet Explorer), a wired (better than wireless) connection to the Internet of at least 2 Mbps, and Adobe Flash Player 12 or higher. You can test your internet speed/bandwidth here. You can find out whether you have Adobe Flash Player installed here. You can download the player directly here. If you miss the live program, you can access the archive, at your convenience, for 60 days.
Satisfaction Guarantee:
At Seminar Partners, we're proud of the quality of our programs and presenters. An overwhelming 98% of our participants say they would recommend the program they have taken to their colleagues. If, after having attended a program in its entirety, you are not satisfied that the program has enhanced your understanding of the subject, and you notify us of this in writing the same day, we will give you a credit toward another program of comparable price.
Who Should Attend
This program is suitable for lawyers new to the practice of wills, estates and trusts, as well as experienced wills and estates lawyers looking for an update on important family law issues.
About the Program
It can be easy in estate planning to overlook important considerations in unfamiliar practice areas, including family law. However, if wills and other estate planning documents aren't drafted with family law factors in mind, trustees and beneficiaries may find themselves facing additional legal headaches down the road. This program explores six basic family law considerations every lawyer should be aware of when providing estate planning advice to clients who are married or who have children. Experienced estates lawyer Lisa Laredo will offer real-world guidance on best practices to help your clients achieve their estate planning goals and help you avoid malpractice claims. Along the way she'll dispel some of the myths and misconceptions surrounding death, marriage and inheritance. Don't miss this opportunity to be current on some of the key family law issues in estate planning so you can provide more effective, comprehensive representation to your clients.
Meet Your Presenter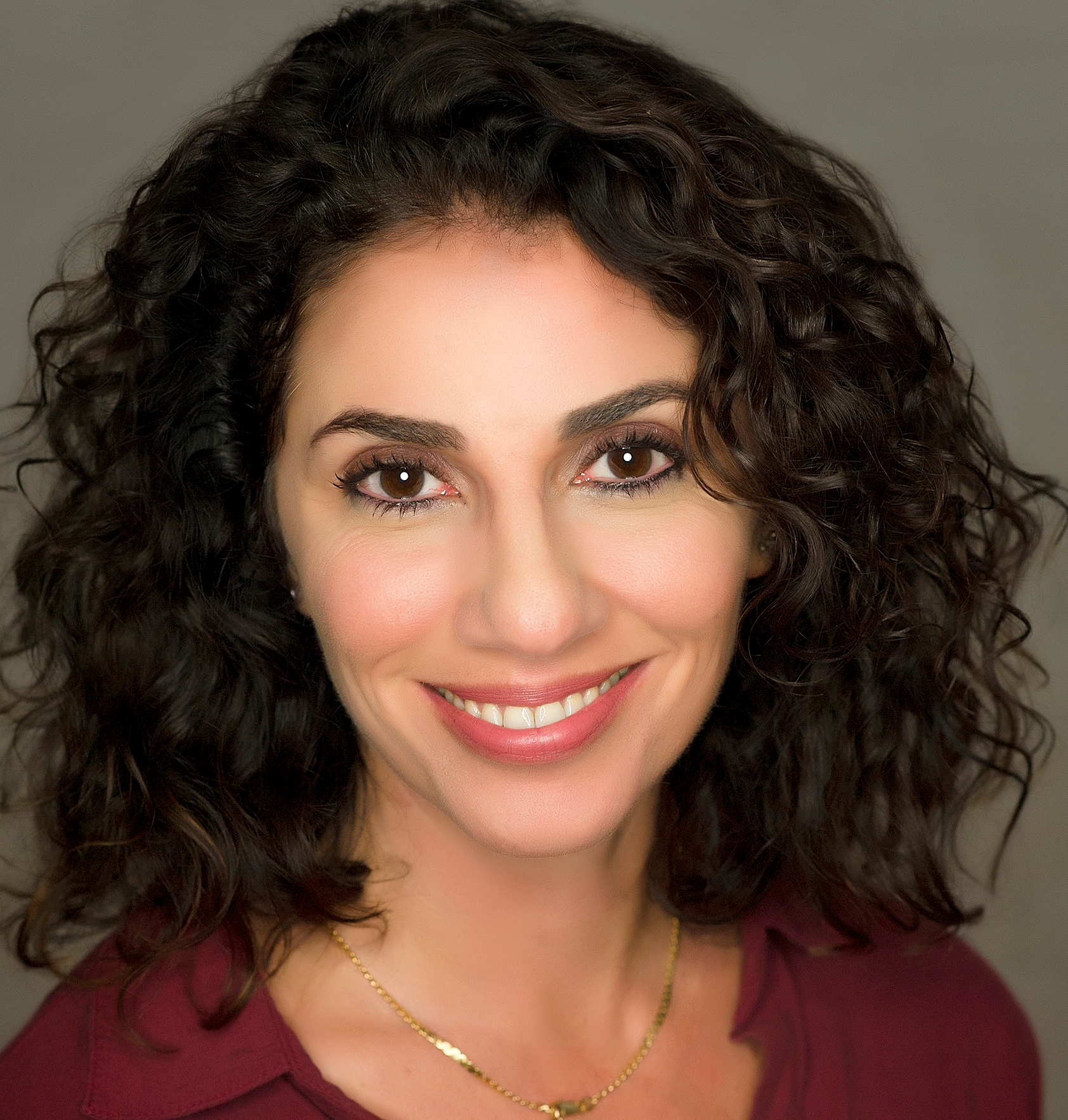 Lisa Laredo is the founder of Laredo Law, a boutique law firm in mid-town Toronto focused on Wills & Estates and Real Estate Law. She advises clients on a wide range of matters including wills, trusts, powers of attorney, substitute decision making, estate planning and administration, residential and commercial purchases and sales, commercial leasing, and public and private mortgages and refinancing. Before attending law school, Lisa spent four years in South Korea where she worked for Samsung. After returning to Toronto, she attended law school at the University of Windsor and split her articles between a criminal law firm in Toronto, and Freshfields Bruckhaus Deringer, an international law firm in Frankfurt, Germany, working in their international and corporate law division and then working in the same legal areas as an associate in a boutique corporate law firm in Germany. Lisa is a popular legal writer and speaker. She has appeared on a number of radio, television and podcast programs, including for CBC and CityTV. Her articles are regularly featured in Lawyers Weekly, Lawyers Daily, The Toronto Star, and Canadian Press.
Program Schedule (Eastern)
12:00 pm - 1:30 pm
Welcome and Introduction
Preparing for the Initial Client Meeting
Preparing for the meeting
Using checklists and other tools
Frequently asked client questions
Meeting with the Client
Who is the client
Issues with multiple Estate Trustees
Establishing the scope of the retainer
Questions and information to gather
Family Law Issues to Consider
Equalization of Net Family Property on the death of a spouse
Rights to the matrimonial home
Spousal/child support obligations
Income tax elections
Blended families
Support for dependants
Program Wrap-Up and Evaluation
Praise for Lisa Laredo
"Very informative program. I found the information presented very useful."
"Very good program. Would attend another program with this presenter. Thank you."
"One of the best programs I've been to in a long time. Great presenter."
"Useful materials. Liked getting the checklists, slides and example forms."
"Excellent presenter. Enjoyed the practical focus and case discussions. Obviously well-prepared."
Register
Returning Registrant
Registration Fees
All costs are in Canadian dollars before taxes.
HST/GST: 848208492
Until October 16, 2020
| | |
| --- | --- |
| Intersections in Estate Planning & Family Law with Lisa Laredo - November 5, 2020 | $140.00 |
After October 16, 2020
| | |
| --- | --- |
| Intersections in Estate Planning & Family Law with Lisa Laredo - November 5, 2020 | $165.00 |
Groups Save!
Register 3+ attendees and save up to 25%. See our group discounts here. Contact jennifer@seminarpartners.ca.
For program information contact:
Jennifer Snoyer at
Tel. 647.352.8633 or
1.866.606.4212
Email: jennifer@seminarpartners.ca
For technical information or assistance using this site contact:
Support Team at:
Tel: 613.723.1166
support@myconferencesuite.com