Creating Legal Templates in Microsoft Word
with Sean Dillman
Thursday, October 13, 2022
Learning Options:
Live webinar with chat*
includes 60 day replay
9:00 am – 10:30 am (Pacific)
10:00 am – 11:30 am (Mountain)
11:00 am – 12:30 pm (Central)
12:00 pm – 1:30 pm (Eastern)
1:00 pm – 2:30 pm (Atlantic)
1:30 pm – 3:00 pm (Newfoundland)
*This program features real-time audio of the presenter with synchronized presentation slides, and a chat feature that allows for live Q & A. SK attendees please verify whether you align with Central (MB) or Mountain (AB) time based on season and location.
Registration Fee:
Save $25
Register on or before September 23, 2022
$140.00 + HST
Register after September 23, 2022
$165.00 + HST
CPD Credit Hours: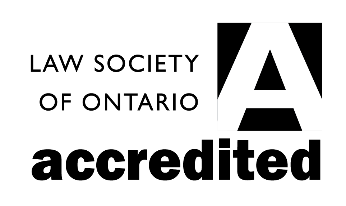 ON: This program contains 1.5 Professionalism hours.
BC: This program has been approved for 1.5 CPD hours.
SK: This program has been approved for 1.5 CPD hours.
NB: This program has been approved for 1.5 CPD hours.
Lawyers in other mandatory CPD jurisdictions may count their attendance towards their CPD requirement/plan.

Seminar Partners is an Accredited Provider of Professionalism Content by the Law Society of Ontario and a pre-approved CPD Provider of the Law Society of British Columbia.

Technical Information:
Live webinars allow you to hear faculty and see their presentation slides, and ask questions by chat. There is no video feed of the presenter(s). You will need a current web browser (Chrome (Chrome works best), Safari, Firefox), a wired (better than wireless) connection to the Internet of at least 2 Mbps. You can test your internet speed/bandwidth here. If you miss the live program, you can access the archive, at your convenience, for 60 days.

Satisfaction Guarantee:
At Seminar Partners, we're proud of the quality of our programs and presenters. An overwhelming 98% of our participants say they would recommend the program they have taken to their colleagues. If, after having attended a program in its entirety, you are not satisfied that the program has enhanced your understanding of the subject, and you notify us of this in writing the same day, we will give you a credit toward another program of comparable price.
Who Should Attend
This intermediate to advanced level presentation is designed for lawyers and legal professionals who are already familiar with Microsoft Word and looking to become more proficient using templates.
About the Program
Many lawyers rely heavily on form documents as an essential tool in their practices, yet waste time and become frustrated when the basic components of these documents aren't formatted correctly. If creating standard documents in Microsoft Word is causing you stress, why not join us for a condensed course on how to use this program the right way? In just 90 minutes, lawyer and legal technology trainer Sean Dillman will show you how to use Microsoft Word templates to standardize frequently used documents in your practice. Sean will teach you how to properly create a legal template from scratch, add commonly used tables, remove hidden data and confidential information, and convert Microsoft Word documents to PDF. The lessons you learn will apply to memos, client letters, pleadings, agreements, timesheets and more! By the end of the program you will have a better understanding of how to:
Save time and headaches with legal templates
Increase accuracy and consistency in documents
Safely and ethically share documents
Don't miss this chance to get step by step guidance on how to leverage Microsoft Word to reduce document drafting inefficiencies and stress in your practice. This webinar is for lawyers and legal professionals who have a good fundamental understanding of Microsoft Word but want to learn more about how to maximize its power and utility by using legal templates. The presentation will apply to Microsoft Word versions 2010, 2013, 2016, and Microsoft 365.
Meet Your Presenter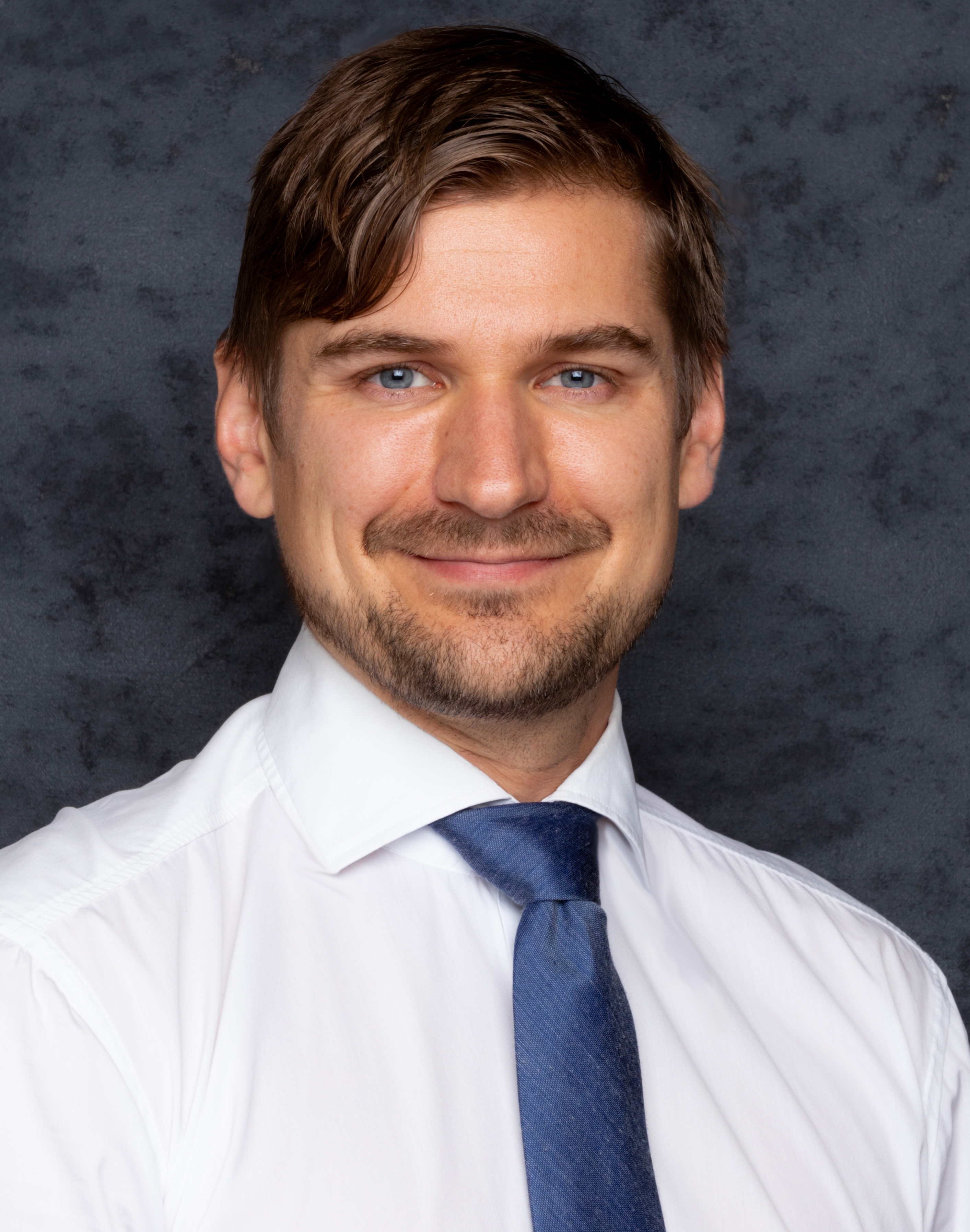 Sean Dillman was called to the British Columbia bar in 2016. Before entering the world of law, he studied computer engineering technology, worked in web-development, and was a technician at IBM. Throughout his legal career, Sean practiced as a barrister and solicitor. In 2018 he opened a law firm with a colleague where he continued his practice and was a co-managing partner. Sean now consults on technology and trains lawyers on best practices for using IT in legal practice. He regularly speaks on technology-related topics to law firms, law schools, bar associations and CLE providers.
Schedule (Eastern)
12:00 pm - 1:30 pm
Welcome and Introduction
Create Legal Templates
Learn More about Styles & Page Numbering

Add a Table of Contents
Insert a Table of Authorities & Table of Figures
Protect & Inspect Documents
Remove confidential information; Save as PDF
Wrap-up and Program Evaluation
Praise for Sean Dillman
"Excellent session - all lawyers should keep up with their skills in this area!"
"I found this course very helpful and appreciated Sean's detailed examples, in case I get stuck on something sometime."
"Great presentation. I enjoyed Sean's positive, upbeat manner and the tempo was perfect; he covered a lot of ground in a short time!"
"Very helpful! I will be putting some of this information to use immediately."
"Highly informative. An excellent presentation. I can't wait to implement some of what I learned."
Register
Returning Registrant
Registration Fees
All costs are in Canadian dollars before taxes.
HST/GST: 848208492
Until September 23, 2022
| | |
| --- | --- |
| Creating Legal Templates in Microsoft Word with Sean Dillman, Thursday, October 13, 2022 | $140.00 |
After September 23, 2022
| | |
| --- | --- |
| Creating Legal Templates in Microsoft Word with Sean Dillman, Thursday, October 13, 2022 | $165.00 |
Groups Save!
Register 3+ attendees and save up to 25%. See our group discounts here. Contact jennifer@seminarpartners.ca.
For program information contact:
Jennifer Snoyer at
Tel. 647.352.8633 or
1.866.606.4212
Email: jennifer@seminarpartners.ca
For technical information or assistance using this site contact:
Support Team at:
Tel: 613.723.1166
support@myconferencesuite.com